Interview @ CONOS!
6/23/2011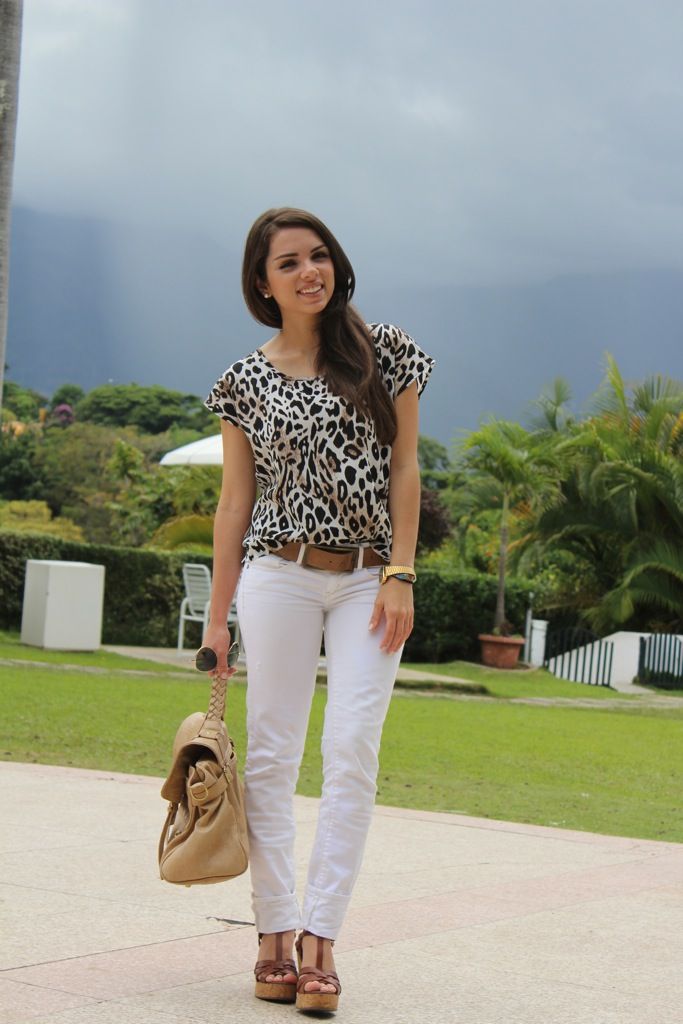 The day started at the hair salon, I really needed a manicure/pedicure. After that, I headed to have luch with Beatriz from "Mujeres del Siglo XXI" (which translates to "Women from the 21st Century"). We ate at a sushi restaurant that specializes in temaki rolls ("cone shaped" rolls), it was delicious. I had so much fun, she's a sweetheart!! She "interviewed" me- I'll definitely share the interview when it's ready. Then, we walked a couple of blocks because we wanted to go to this new square to take pictures. It started raining so much that we had to take them indoors (I'll share those soon!). I hope you liked my outfit and thank you so much for stopping by! XOXO
El día empezó en la peluquería, me tocaba un manicure/pedicure urgente! De ahí fui a almorzar con Beatriz de
Mujeres del Siglo XXI
en una temakería japonesa llamada "Conos". Estuvimos hablando muchísimo y me "entrevistó" de una forma super casual- cuando el artículo esté listo, se los mostraré. Ella es un amor, y me impresionó muchísimo lo emprendedora que es- definitivamente tienen que chequear el blog que escribe junto a dos amigas (etoy segura que se van sentir identificadas con las historias). Luego fuimos a una plaza ya que queríamos tomar unas fotos juntas y la plaza a la que ibamos es lindísima- pero ha empezado a llover durísimo y apenas pudimos tomar una que otra. Espero que les haya gustado el outfit y mil gracias por visitar el blog! Un abrazo!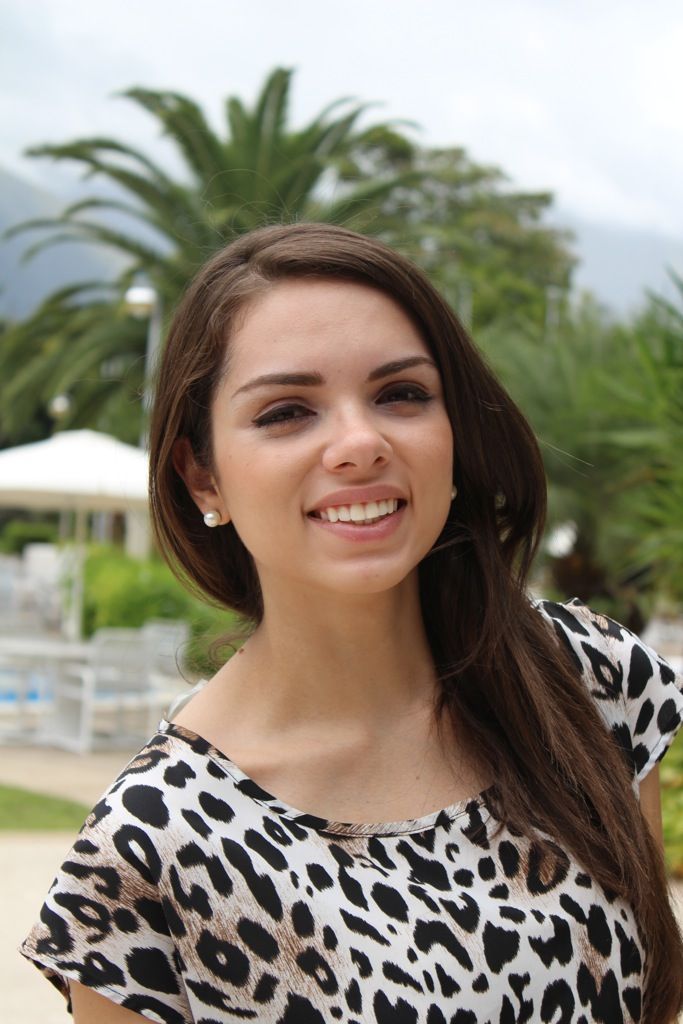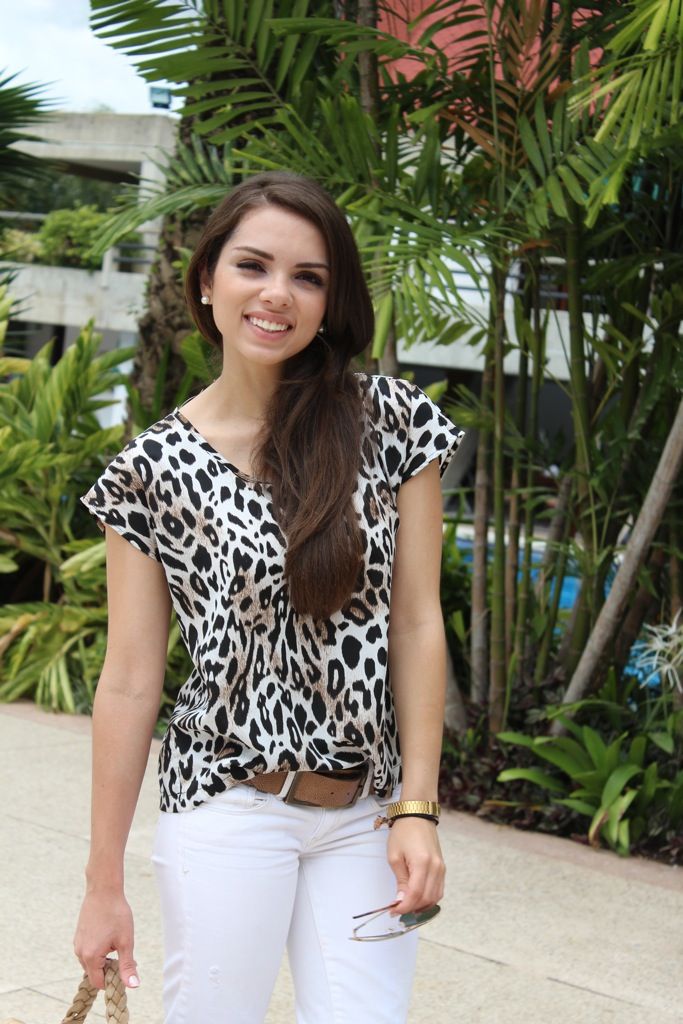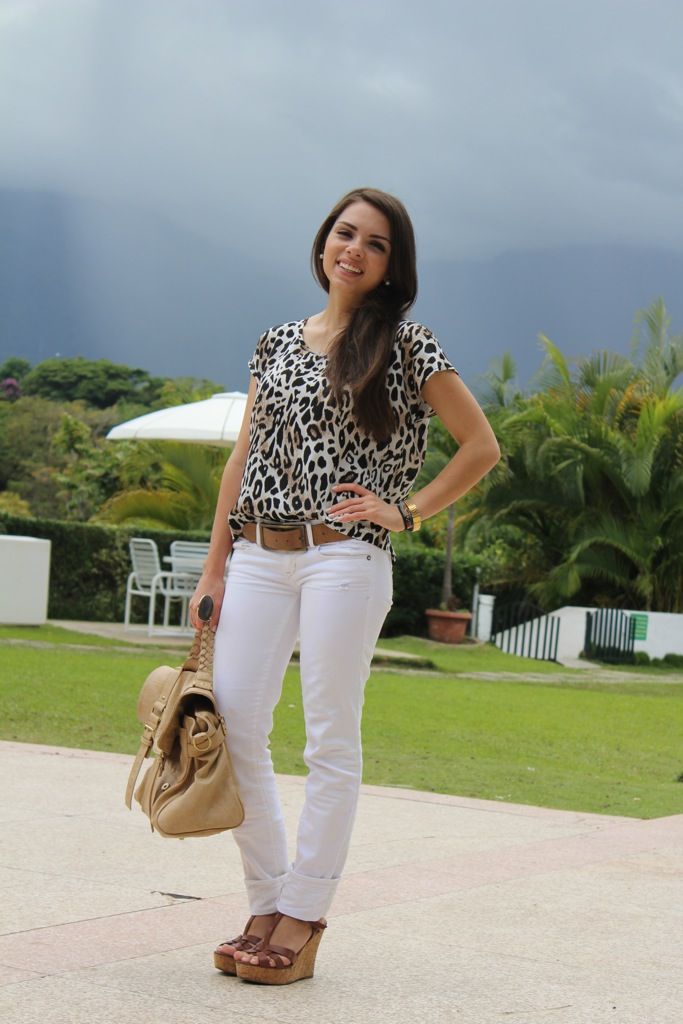 Shoes/Zapatos: Steve Madden (my mom's/ de mi mamá).
Jeans: American Eagle Outfitters.
Top: Forever 21
Watch/Reloj: Vintage Casio
Sunglasses/Lentes de sol: Aldo