A bright dimension...
7/24/2011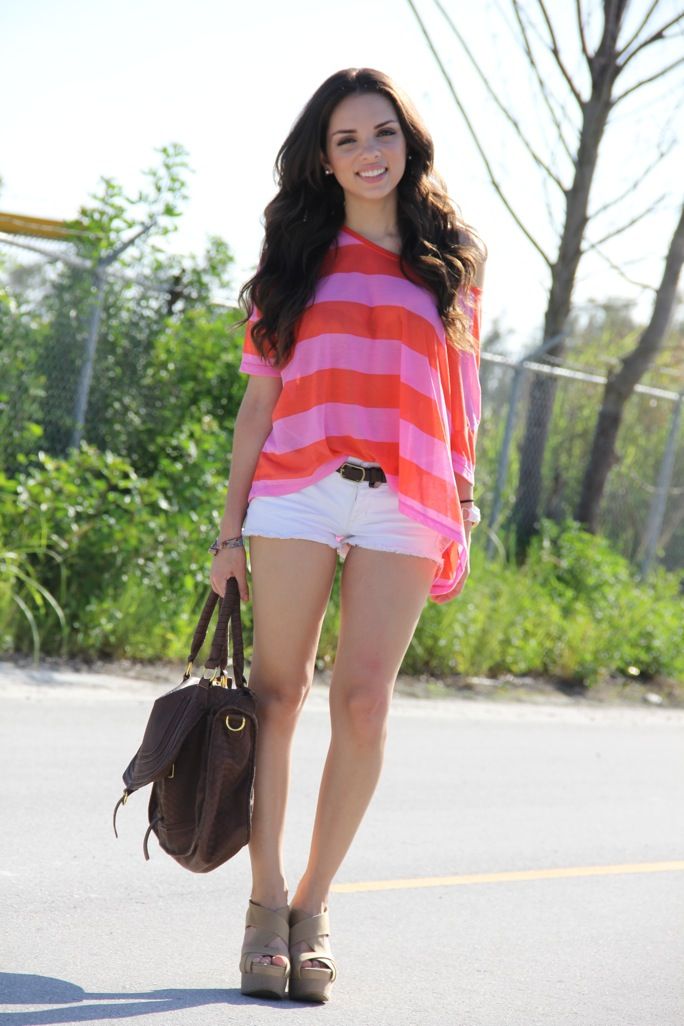 Between the craziness of this week, I forgot to post Wednesday's outfit. If you follow me on
twitter
, I uploaded a preview and I promised that I'd show more pics of what I wear to class. Just in case you don't know, I started studying Fashion Merchandising two weeks ago. I love it so far, I feel that it' so different when you are studying what you truly like- remember that life is long, you should enjoy what you choose as you career path. I have class all Wednesday morning and afternoon: in the morning I have Visual Merchandising, there they show us how to decorate windows, or how to appropriately arrange items in an online store in order to attract customers and ultimately.. SELL. In the afternoon, I have Public Relations- which I really like since I have already worked in this department. When I got home, all I did was sleep- I wanted to rest before
Premios Juventud
.. and I'm glad I did. I hope you had a great weekend, thanks for stopping by and leaving a comment!
____________________
_____________________________________
____________________
Entre los Premios Juventud y el corre-corre de esta semana, no publiqué este outfit. Si me siguen en Twitter, ahí les dejé un adelanto del outfit el miércoles y les prometí que les iba a mostrar más seguido lo que uso en la universidad. Para las que no saben, empecé a estudiar Fashion Merchandising hace dos semanas- lo cual me tiene bastante motivada. Es totalmente diferente ir a la universidad cuando se trata de algo que realmente disfrutas (y más cuando eres un poco mayor y ya sabes lo que quieres). Volviendo al tema, los miércoles tengo clase toda la mañana y tarde- en la mañana veo Visual Merchandising (ahí nos enseñan como arreglar vitrinas, maniquís, o la mercancía por internet para que se vea espectacular, atraiga a la gente y se venda) y en la tarde tengo Relaciones Públicas- materia que me gusta mucho porque ya he trabajado en este departamento. Llegué a la casa a dormir y recargar baterías para los Premios al día siguiente. Espero que tengan una semana lindísima! Gracias por visitar y comentar siempre! <3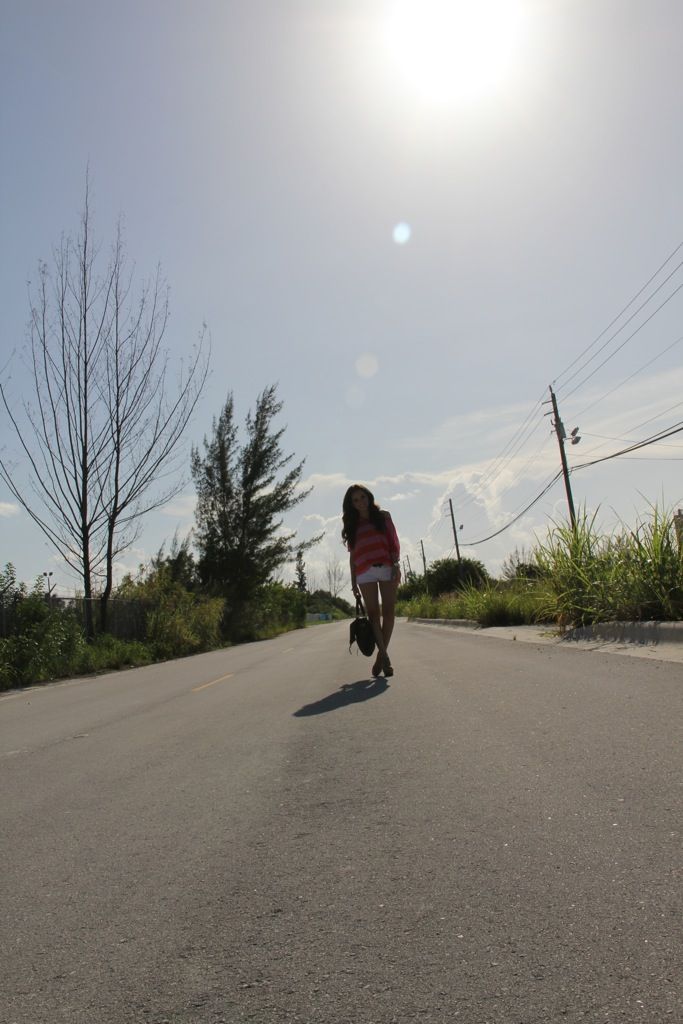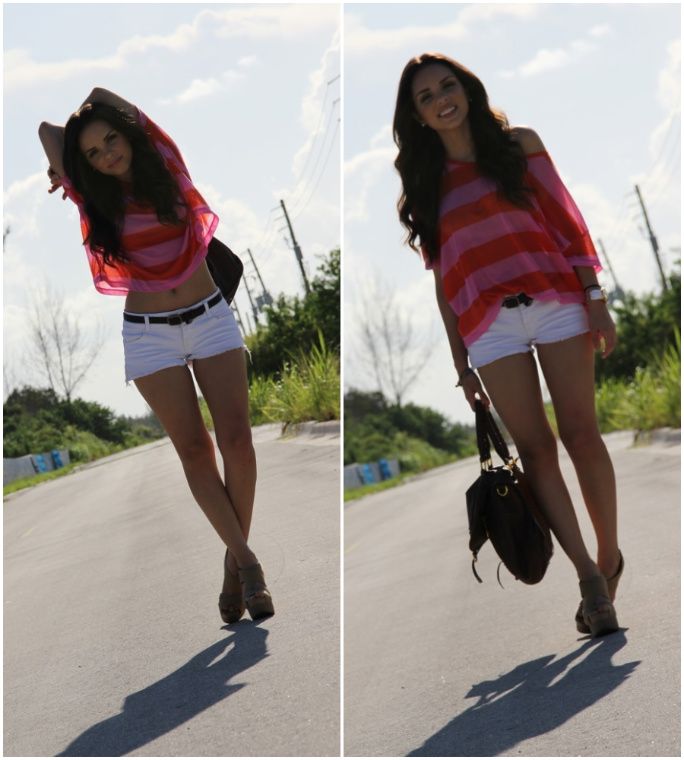 Shoes/Zapatos: Xiomara Lisette
Shorts; Forever 21
Top: H&M
Watch/Reloj: Louvett