Pearls and lace!
7/10/2011
After getting
my shoes dirty yesterday
, I came back home to take a quick shower and changed clothes. I love the romantic feeling of this outfit because of the pears and the lace. Also, I wanted to keep the look simple- so I put my hair up in a bun (which was a great idea, it was extremely hot!). We headed to a friend's birthday party ( it was supposed to be a surprise party, but as all surprise parties.. he knew). I had a lot of fun specially because I haven't seen my friends in a while ( I was in Venezuela the past month). I hope you like the pics below - I added a couple of bloopers of me laughing like crazy. I hope you are enjoying your Sunday! XOXO
____________________________________
Después de ensuciarme los zapatos en el desastre de
sesión de fotos de aye
r, regresé a la casa a cambiarme urgentemente. Me encanta lo romántico que es este outfit gracias al encaje y a las perlas- no quería sobrecargar el collar y para mantener el lok más simple decidí amarrarme el cabello en un moño alto (buena decisión por el calor!). De ahí fuimos a buscar a varios amigos y nos fuimos al cumpleaños de otro- estuvimos ahí toda la noche y la pase especialmente bien porque tenía tiempo sin verlos ( estuve en Venezuela casi un mes). Les dejo más fotitos abajo (junto a unos bloopers muerta de la risa). Espero que estén descansando y disfrutando del domingo. Un abraz
o!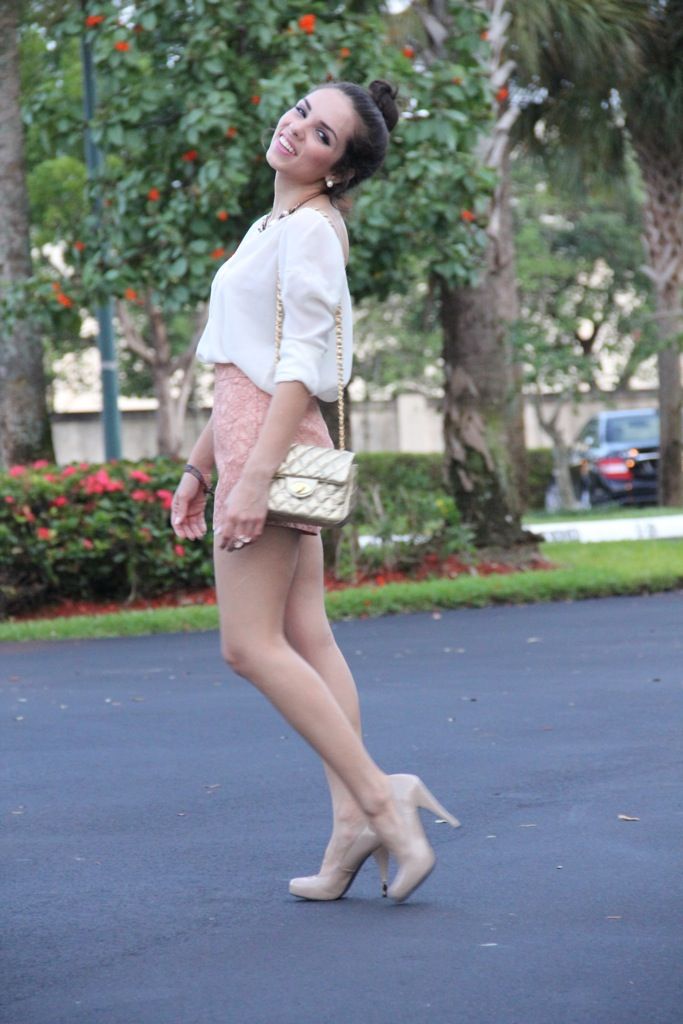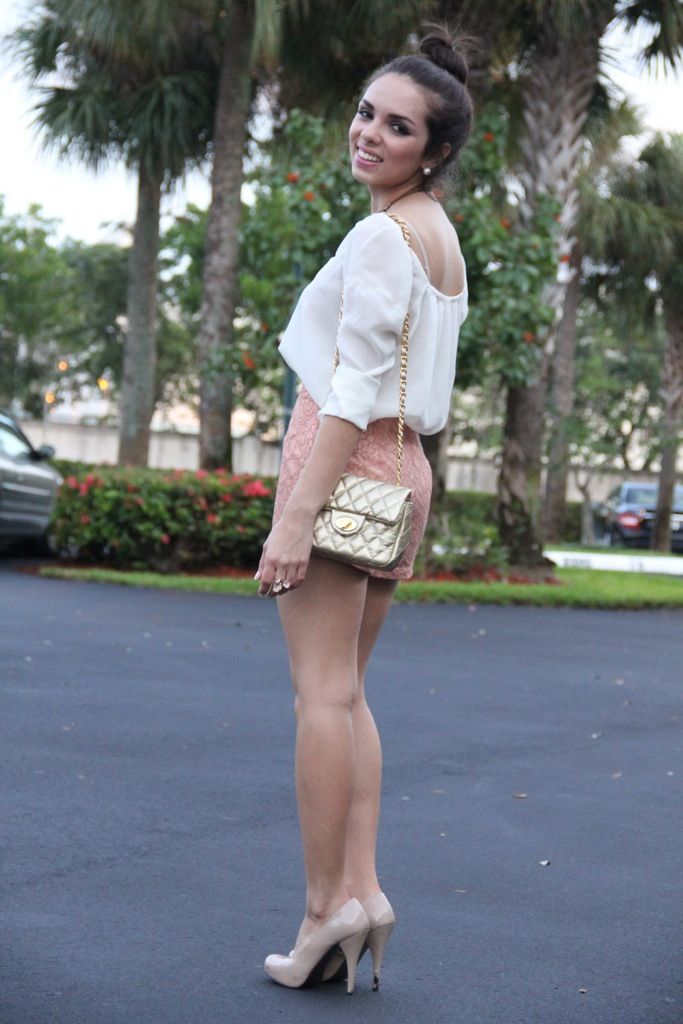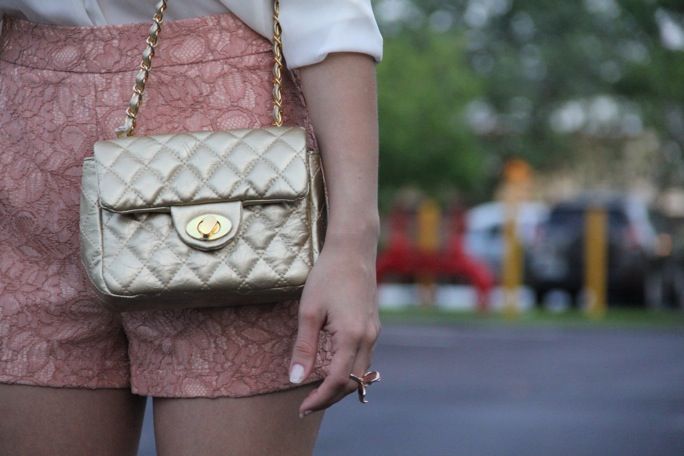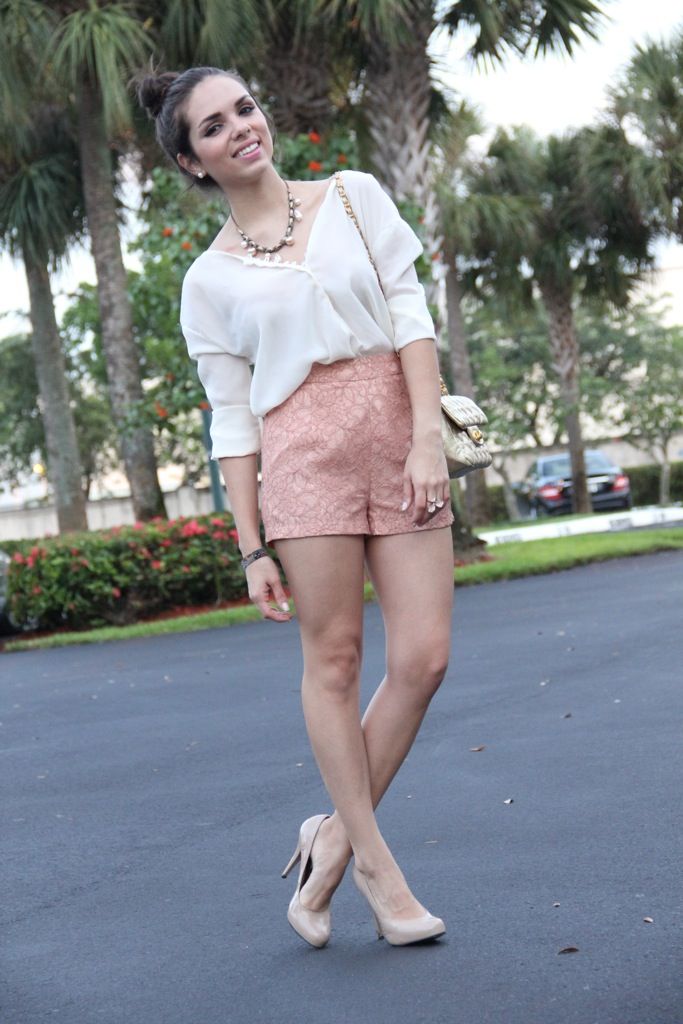 Shoes/Zapatos: Steve Madden.
Shorts: Forever 21
Top: Furor Moda (vintage).