Colorblocking in the rain!
8/08/2011
Yesterday, there was supposed to be a big storm in Miami (for me, it was just a lot of rain). We decided to try to take pictures but it was a total disaster, my boyfriend was trying to hold the umbrella while take pics (which was extremely hard because you need both hands to hold an SLR). We were able to take a couple of pics and I hope you like them. I love to wear bright colors on rainy days, I think that changes the way you feel. I decided to wear my hair as big as I could, I knew that trying humidity and the rain will mess it up. We went out just to have some ice cream and get some materials I needed for a school project. Have a great week! XOXo
____________
____________________
____________
Ayer domingo hubo una "tormenta"(los gringos son demasiado exagerados, era una lluvia fuerte pero normal y corriente). Tomar estas fotos fue un desastre total, me llevé dos paraguas: uno para mi y otro para el "fotógrafo". Pero para tomar las fotos en la camarota necesita las dos manos y no podía agarrar el paragua, aparte estaba lloviendo tan duro que me mojé muchísimo y después tenía un frío terrible. A mi me gusta vestirme de colores alegres en días oscuros, siento que te quitan la flojera y te alegran el día. Sobre mi cabello: sabía que con la humedad +lluvia lo mejor era rizarlo lo más posible. Solo salimos a comer helado y a buscar unas cositas que necesitaba para un proyecto, un domingo tranquilo. Feliz semana! Un abrazo!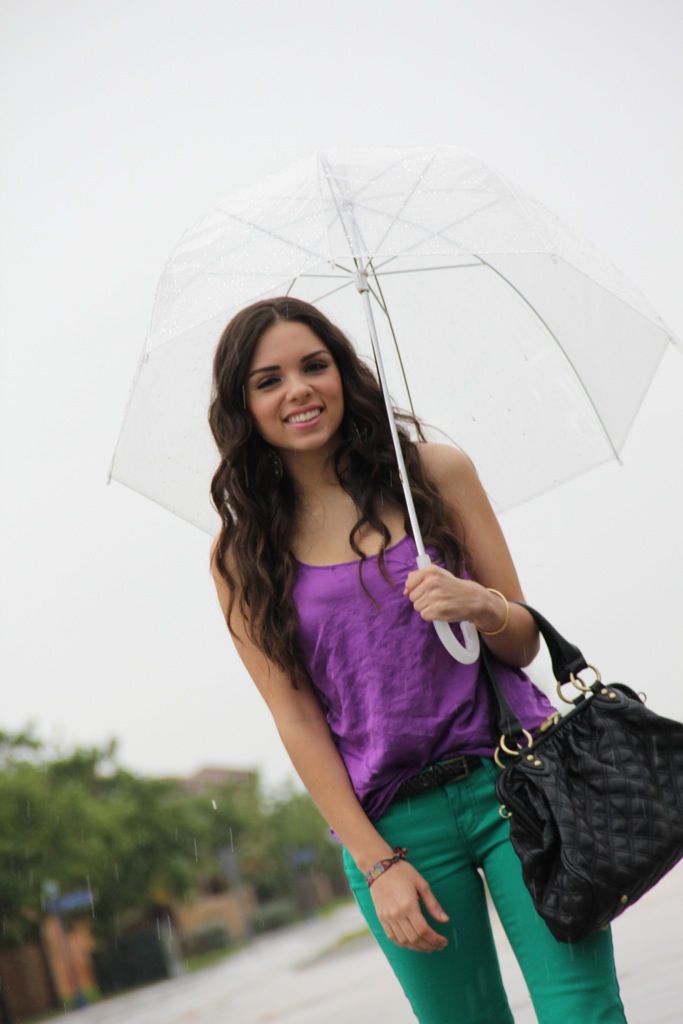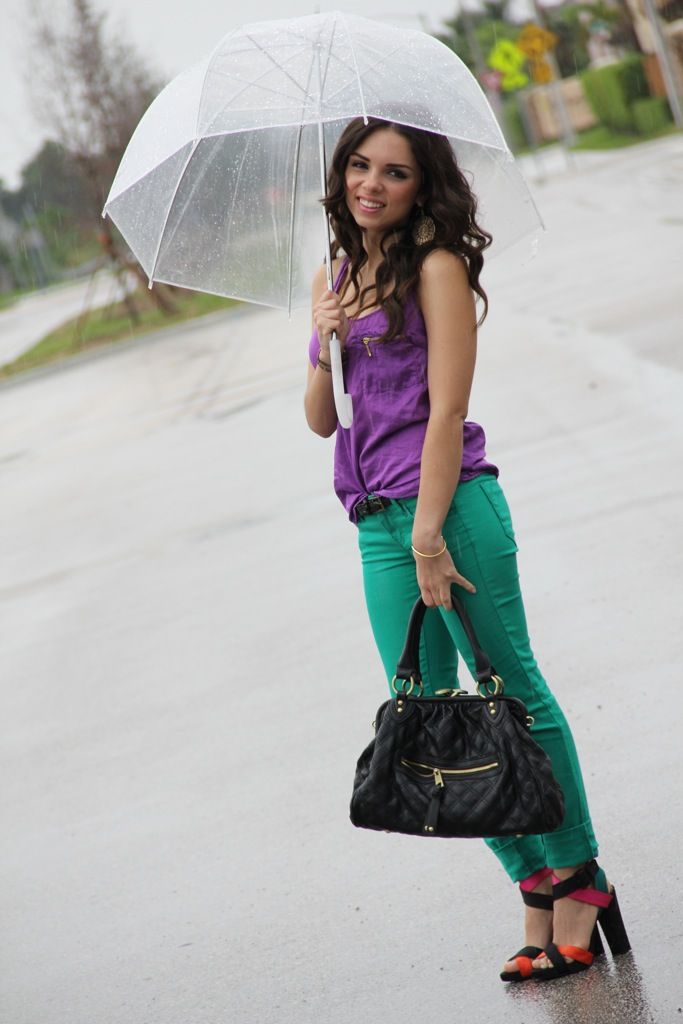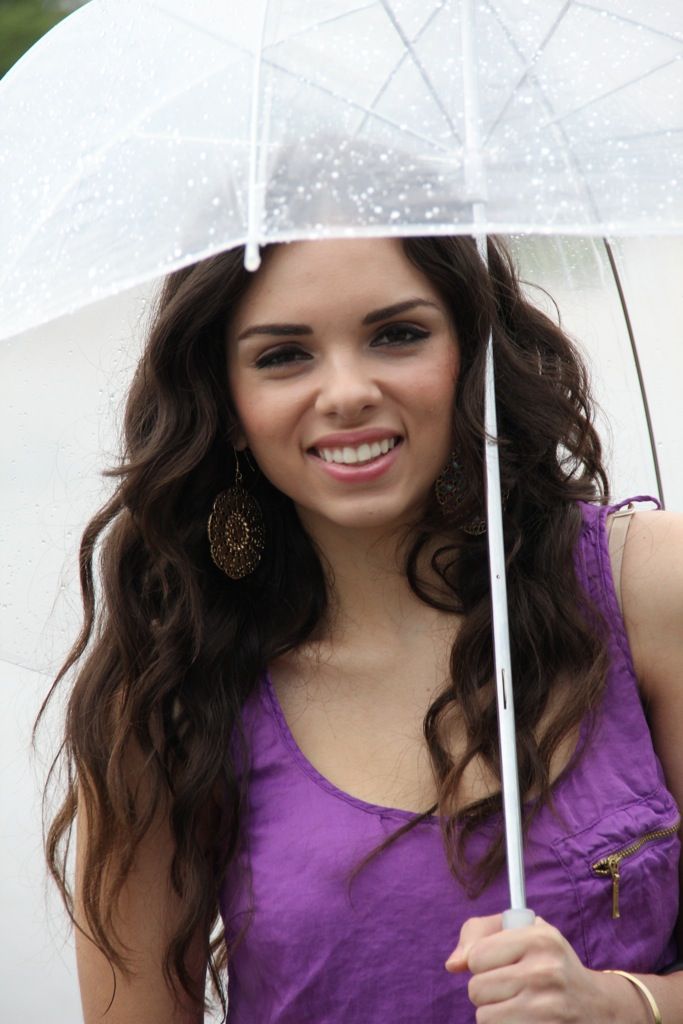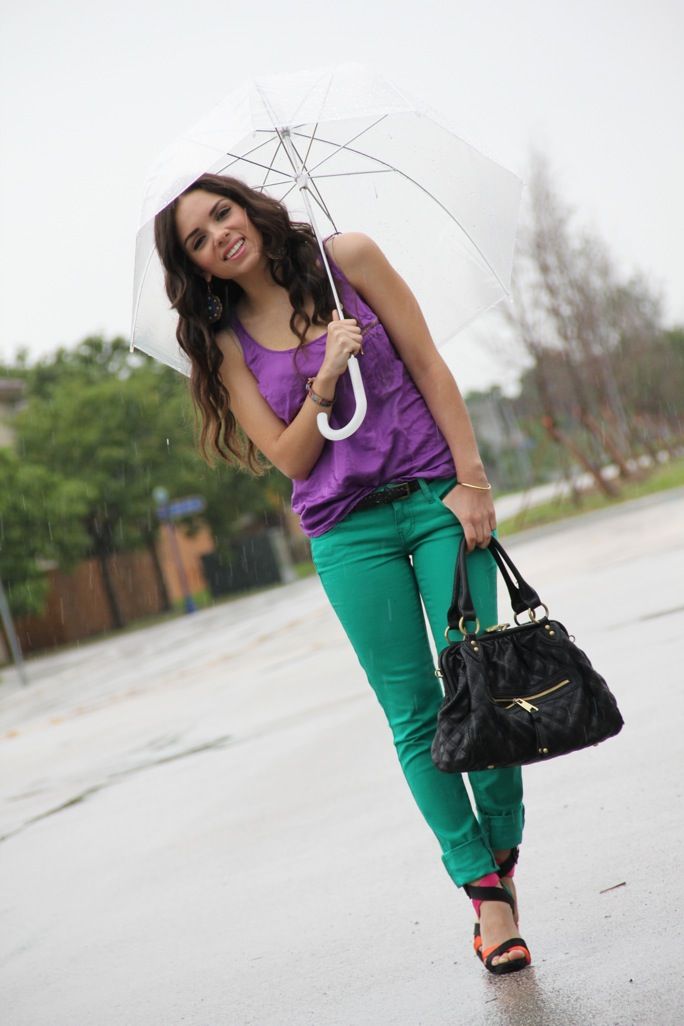 Shoes/Zapatos: Zara
Top: Zara