Leopard Maxi!
I think I have a slight obsession with maxi dresses- they are so comfortable, look chic, and they are perfect for this hot weather. I felt in love with this leopard print- so I decided to wear it with simple black accessories so it would still be the center of attention of this outfit. When I was stepping out of my house, I grabbed the hat because I felt like it needed something. My day started picking one of my best friends from Venezuela at the airport- I only saw her for a couple of hours because she had a connecting flight. Later at night, my boyfriend and I headed to a friend's casual party- nothing special. I hope you had an amazing weekend! XOXO
_____________________________________
Creo que tengo una pequeña obsesión con los vestidos largos- me parecen tan cómodos y perfectos para este clima. Esta vez me enamoré de un vestido largo con estampado de leopardo, lo combiné con accesorios negros para no quitarle protagonismo- a último momento quise agregarle el sombrero porque sentí que la faltaba "algo" y este tipo de sombrero le da un toque diferente al outfit. Mi día empezó buscando a una de mis mejores amigas de Venezuela al aeropuerto ya que solo iba a estar pocas horas en Miami- fuimos a almorzar juntas, fue lo mejor verla así fuera solo por un ratito. Después en la nochesita fui a una reunión en casa de un amigo- super casual, razón por la cual me quedé con mis sandalias y todo. Espero que hayan tenido un fin de semana genial, gracias por pasar por aquí! Un abrazo.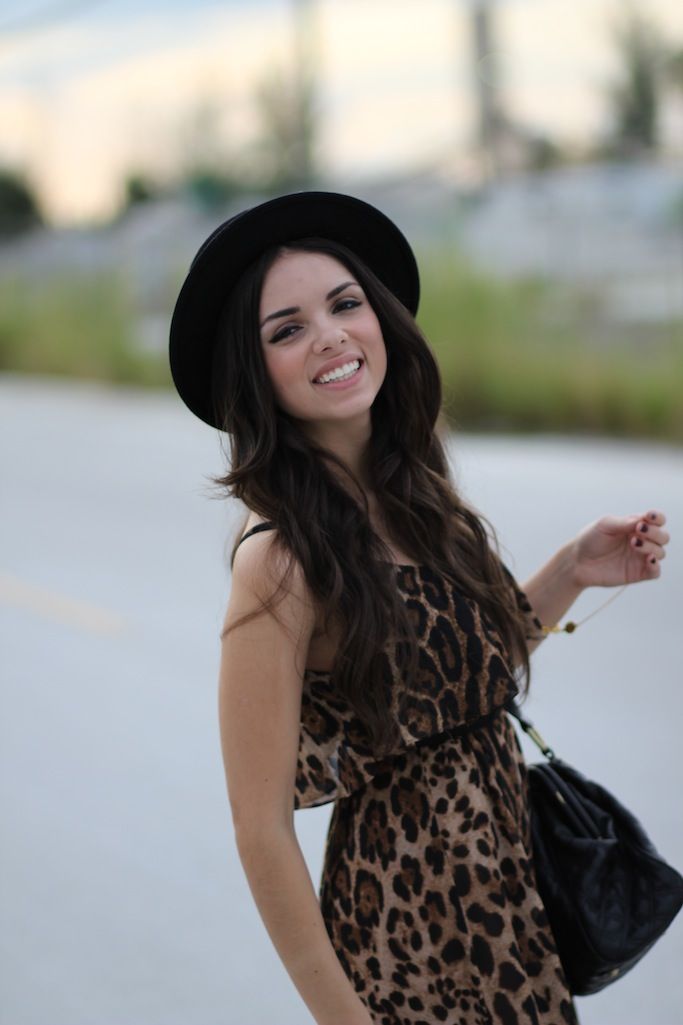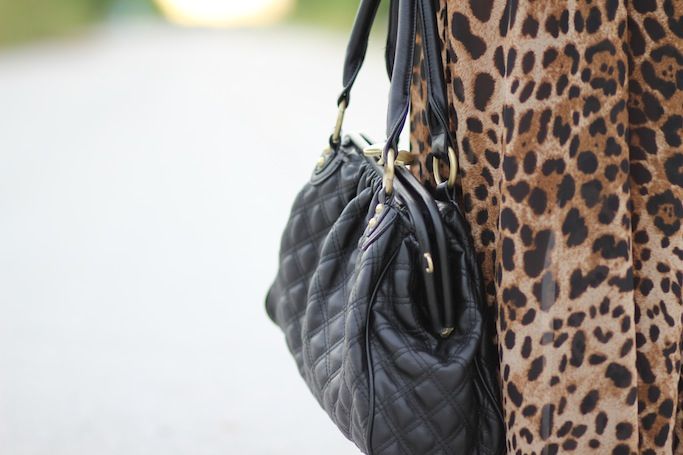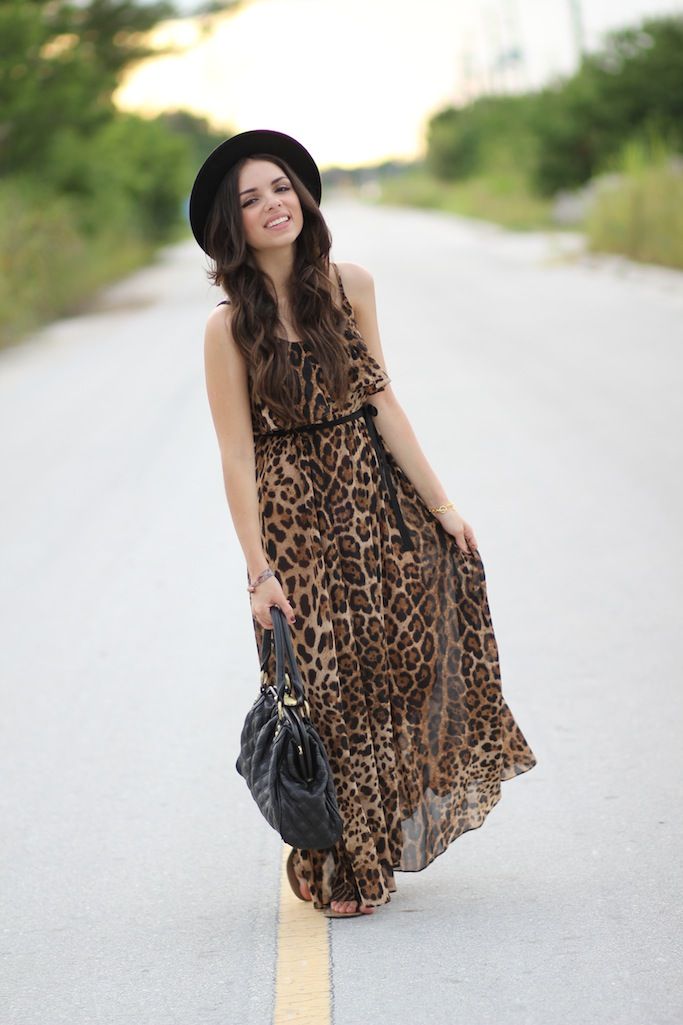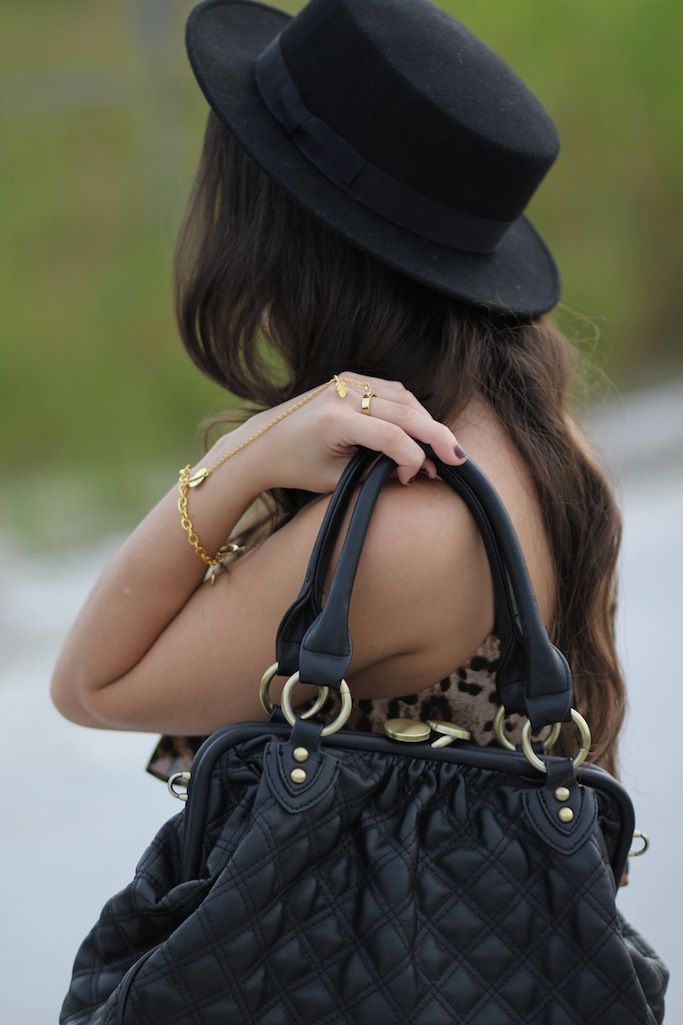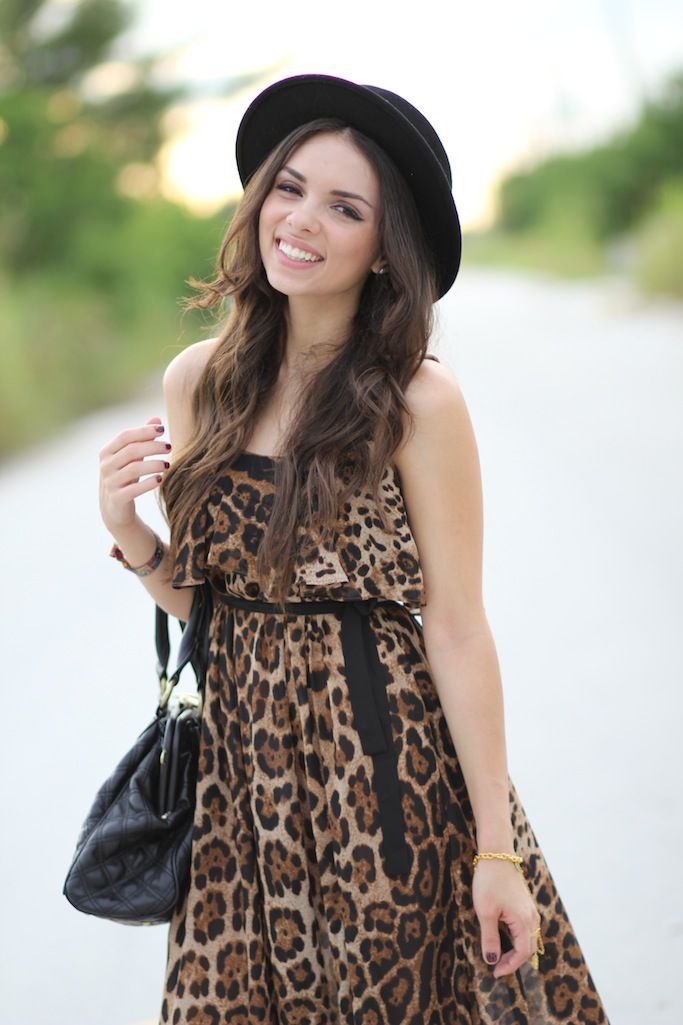 Dress/Vestido: Romwe.com
Sandals/ Sandalias: Nine West
Bag/Cartera: Mimi Boutique "Justina Satchel"
Hat/Sombrero: Forever 21