The countdown has begun!
10/21/2011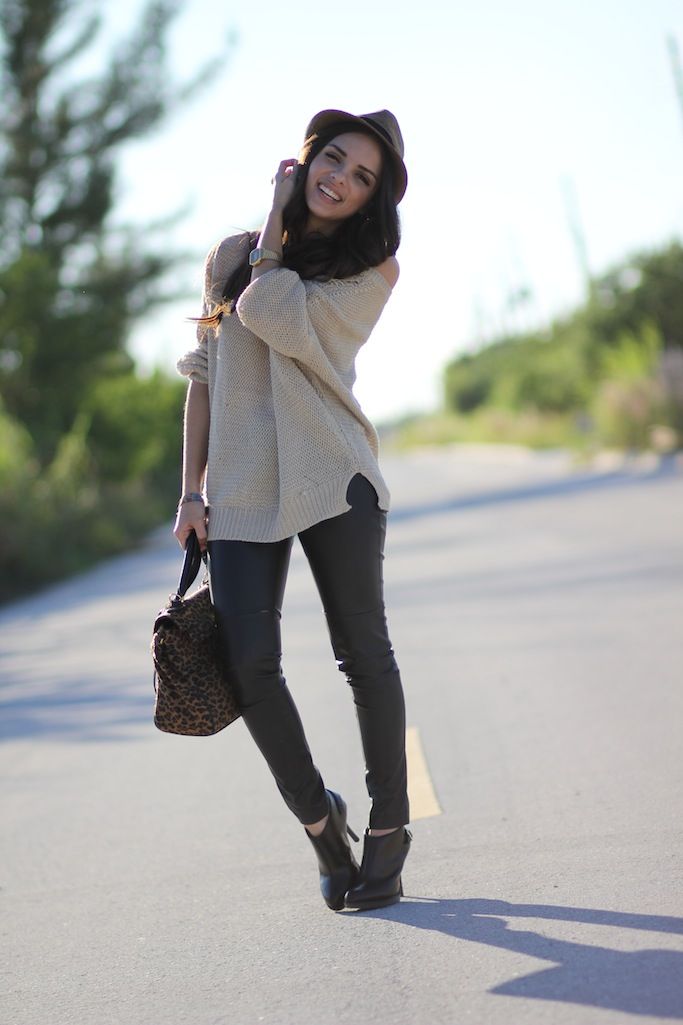 The past few days, the weather has been amazing in Miami- not even one cloud in the sky and it's not hot at all. Reason why I decided to wear my "leather" pants with a comfy sweater (
you already saw it here)
. My dat started cleaning up the house and my closet- I specially had to organize my closet for my styling class. Then I had lunch with my boyfriend and later we headed to the mall- he wanted me to give him some ideas of what to gift me on my birthday (which is in 4 days... I'm so excited). I hope you are having an amazing weekend! XOXO
_______________________________________
Estos últimos días el clima ha estado espectacular en Miami- ni una nube en el cielo y nada de calor; razón por la que desempolvé mis pantalones de "cuero" y los combiné con un suétercito cómodo que ya habían visto
aquí.
Mi día empezó arreglando la casa, estaba patas arriba y aparte necesito arreglar mi closet para una clase de "Styling". Después de eso salí a comer con mi novio sushi- sentía que teníamos bastante tiempo sin ir aunque tal vez fue una semana. Después pasamos por el centro comercial un ratito para ayudar a mi novio a escoger mi regalo de cumpleaños...el cual es en 4 días! (¡¡el 25!!). Espero que pasen un bonito fin de semana, un abrazo inmensisímo a todas!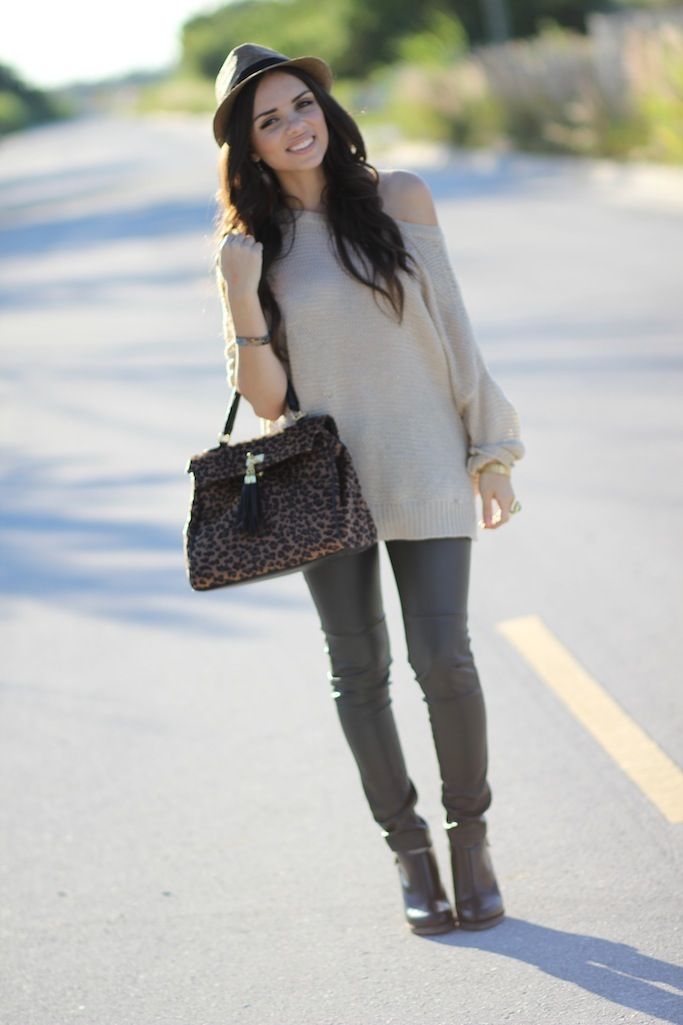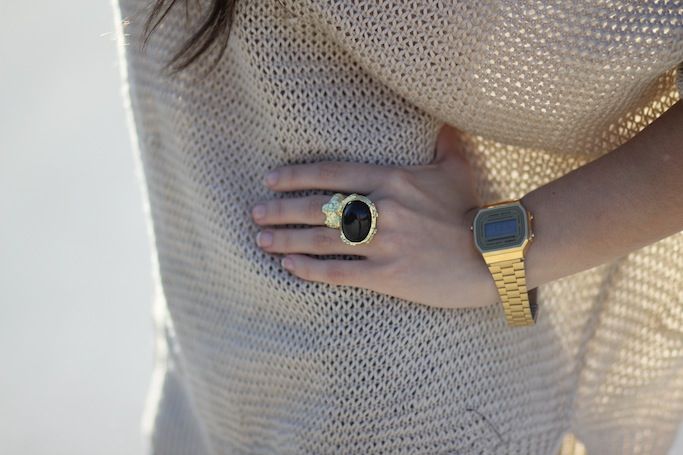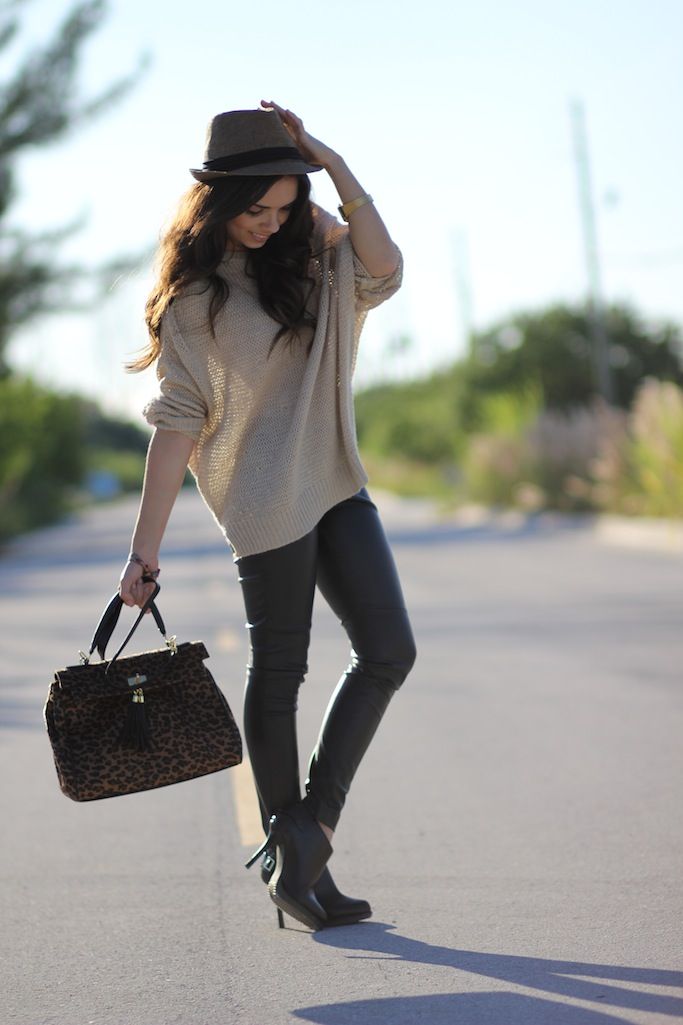 Shoes/Zapatos:
Dr. Martens "NEVENA"
Pantalones/ Pants: Forever 21
Bag/Cartera: Aldo
Top: Causeway Mall
Fedora: Agaci
Ring/Anillo:
Ebay (YSL inspired)
Watch/ Reloj: Vintage Casio