The LONG cardigan!
10/24/2011
I just wanted to post a quick outfit before my bday- even though I have class the whole day, I'll try to take some pics; specially of the weekend because I'm having an 80s theme party. If you know of any tutorial on how to get a fake perm or something like that, please let me know! This time I wanted to paired this long cardigan with simple pieces like vintage shorts and white top. I wore it to go thrift store shopping for my 80s outfit. As you can see on the pics below, I was trying out how it looked with/without the hat.. how do you like it better? Also, isn't
the bag
gorgeous? I have been wearing it non-stop! Finally, I just wanted to thank everyone for visiting my blog and making my 22's so amazing! XOXO
_____________________________________________
Las dejo con un post rapidito antes de mi cumpleaños- aunque tengo clases todo el día, voy a intentar tomar fotitos sobre todo del fin de semana ya que voy a tener una fiesta temática de los años 80s. Si saben de algún tutorial para el cabello ochentoso, avísenme! Esta vez quise combinar este cardigan largo con unos shorts y camisa bastante sencillos- como van a poder ver en las fotos, estuve poniendo/quitando el sombrero para ver como quedaba pero terminé usando el outfit sin el sombrero para ir a una tienda de segunda mano. Como les dije, ando buscando mi look de los ochentas para la fiesta- pero todavía no he encontrado nada! Gracias por pasa por el blog! Todas ustedes hicieron mis 22 súper especiales!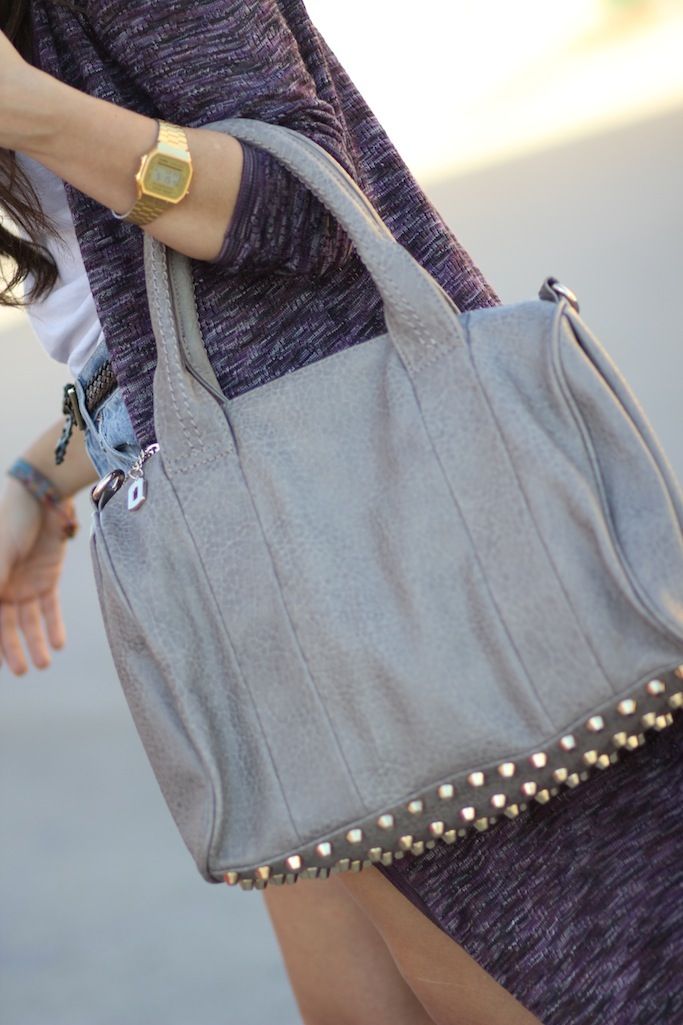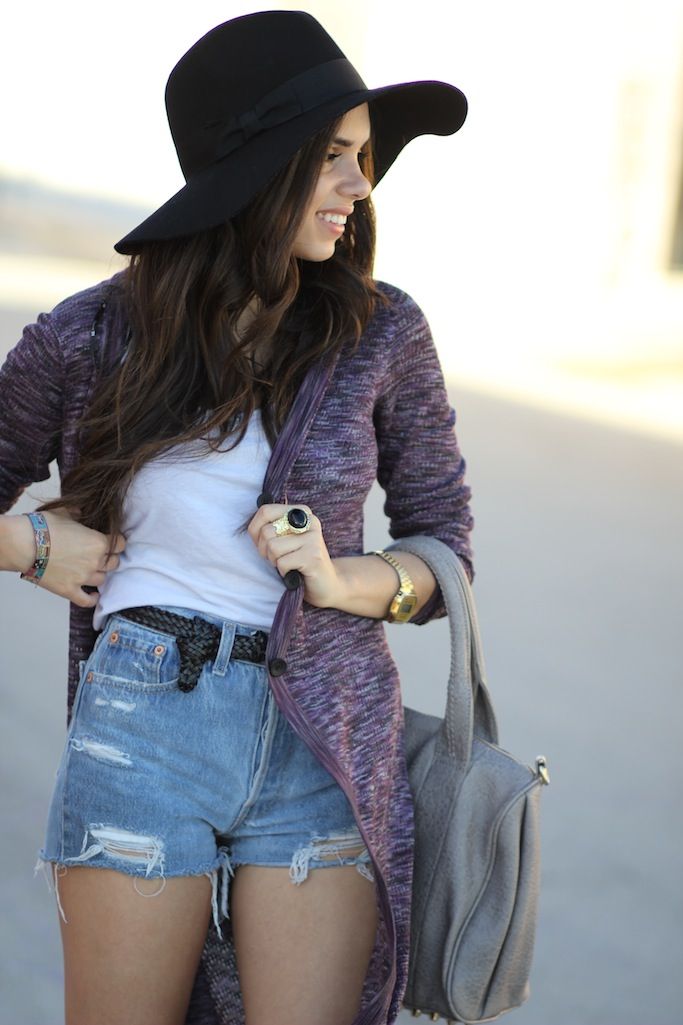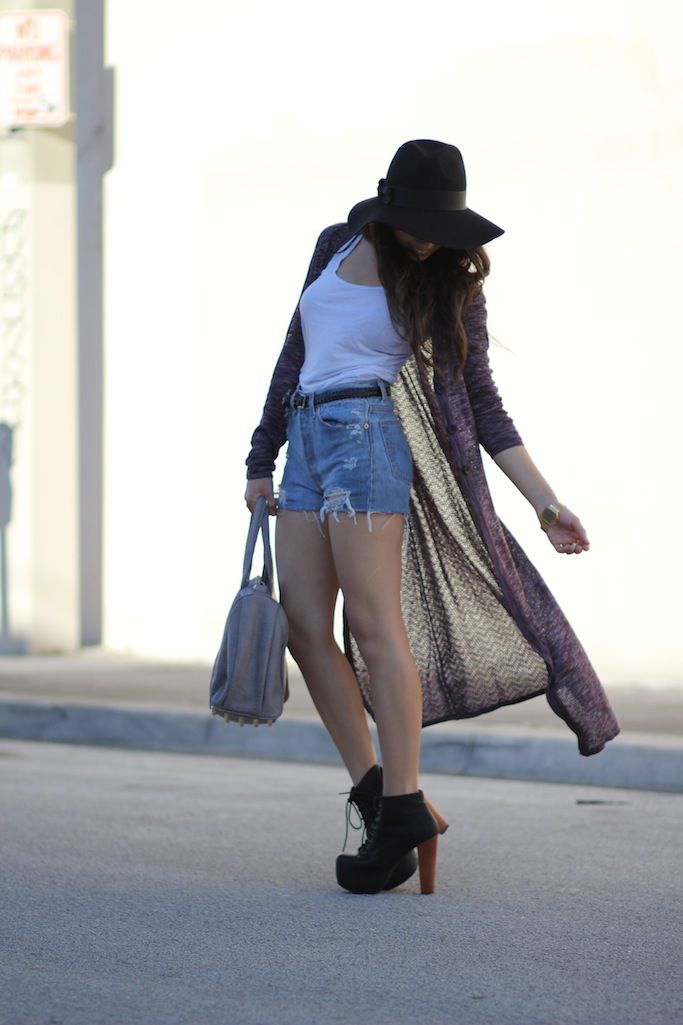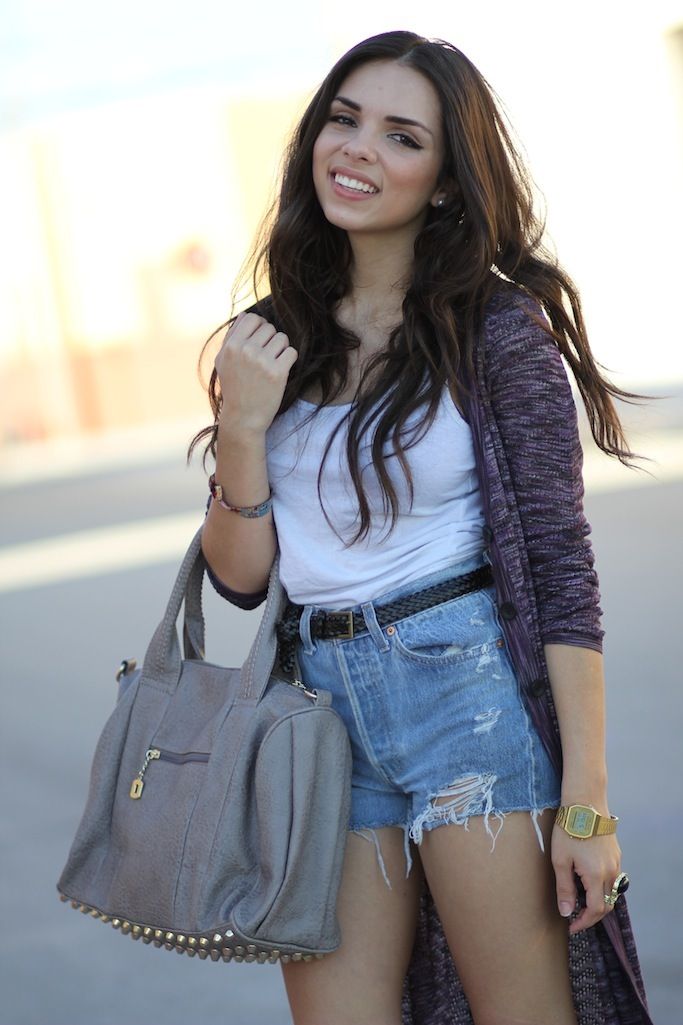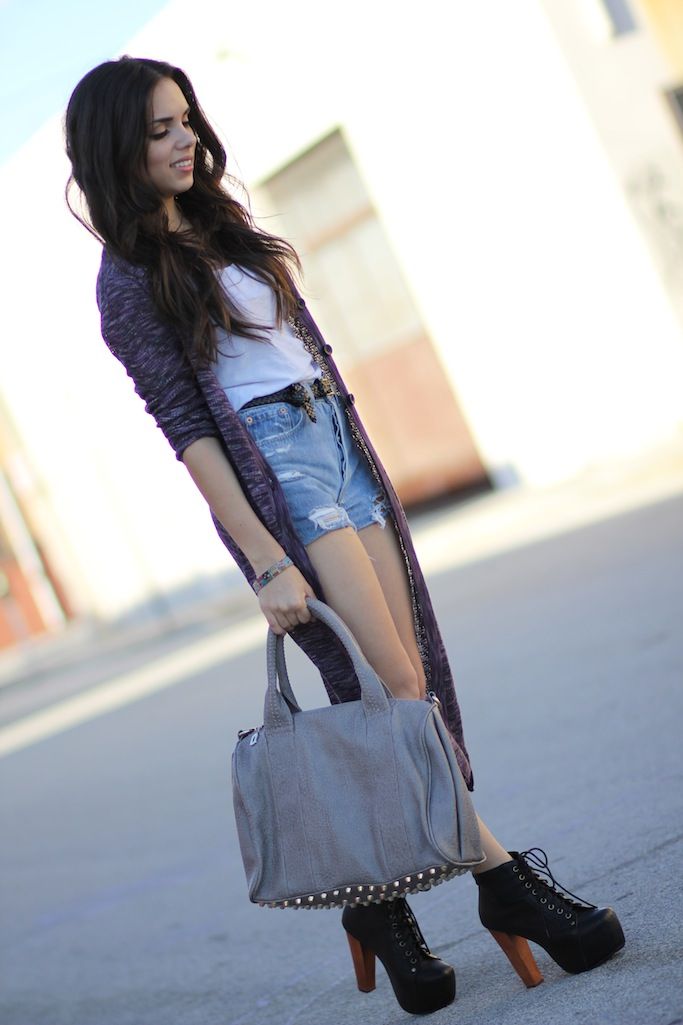 Shoes/Zapatos: Jeffrey Campbell
Bag/Cartera: c/o
Mimi Boutique "Gabriel bag"
Shorts: Vintage Levis
Top: Forever 21
Cardigan: Forever 21
Ring/Anillo: Ebay
Watch/Reloj: VIntage Casio