"Magia de la moda"
10/20/2011
I wore this outfit to the "Magia de la moda" fashion show presented by hispanic magazine Vanidades as part of Miami's Funkshion Fashion Week 2011. The feature designers were Isabel & Ruben Toledo, who presented their 2012 Spring-Summer collection. I absolutely loved the collection, the pieces were gorgeous and so colorful (perfect for summer)- the models were also wearing sleek ponytails and natural-looking makeup. About my outfit: as soon I was invited by Covergirl and Pantene to go to this event I knew I wanted to wear this dress- i really loved the high-low cut and the burgundy color is so IN this season. To make it more casual and fun, I added these ankle booties and a studded belt. Do you like asymmetric dresses? How would you wear this one? Thanks for stopping by ! XOXO
_______________________________________
Esto fue lo que me puse para la fiesta de la revista Vanidades llamada "Magia de la moda" - parte de la semana de la moda en Miami. En este mismo evento los diseñadores Isabel y Rubén Toledo presentaron su colección Primavera-Verano 2012. Aunque estoy esperando que me manden más fotitos del evento- ya que me llevé el lente que no debía y no pude tomar muchas fotos, me encantó la colección- habían vestidos espectaculares, con telas de colores vibrantes y pliegues. También habían muchos sombreros coloridos, y las modelos llevaban un maquillaje natural de y el cabello recogido con las puntas pintadas de colores Sobre mi outfit, apenas me llegó Covergirl&Pantene me invitaron a este evento, sabía exactamente que me quería poner este vestido- me encanta el color (muy a la moda esta temporada), el corte y el movimiento que tiene. Para que no se viera tan elegante agregué unos botines súper cómodos y una correa de taches. ¿Les gustan los vestidos asimétricos? Cuéntenme como usarían este. Un abrazo inmenso a todas!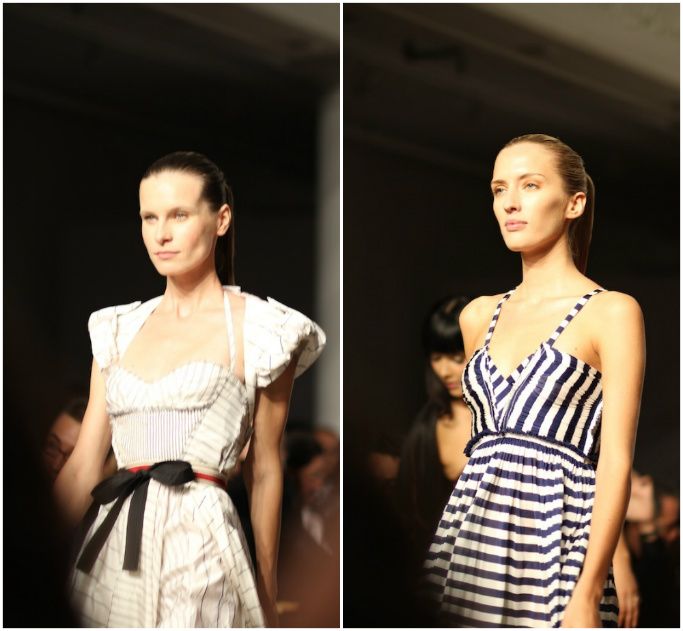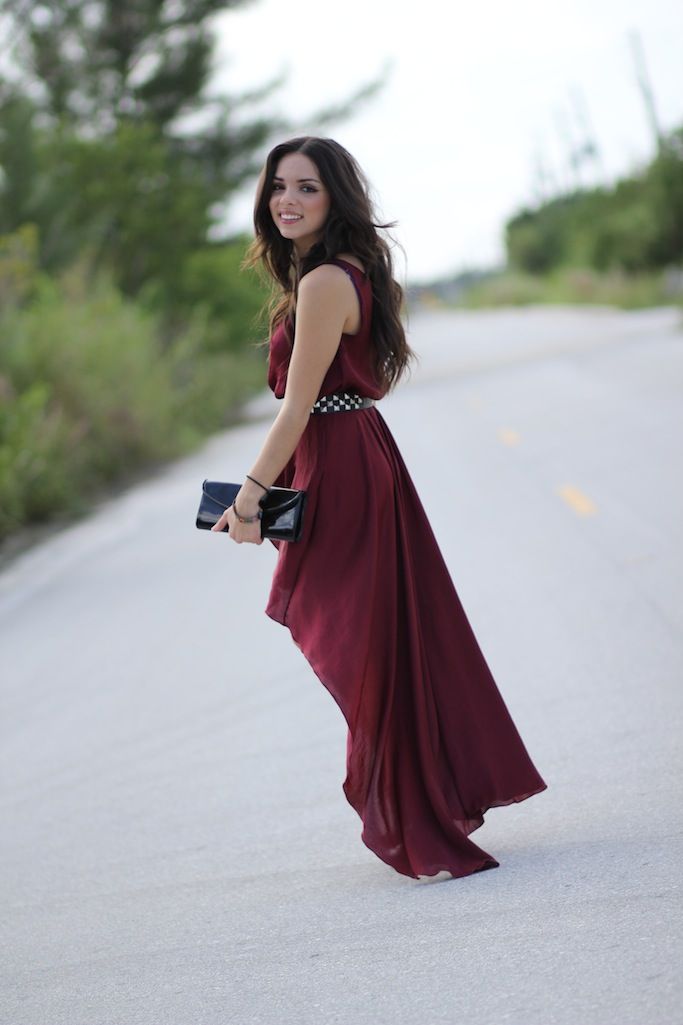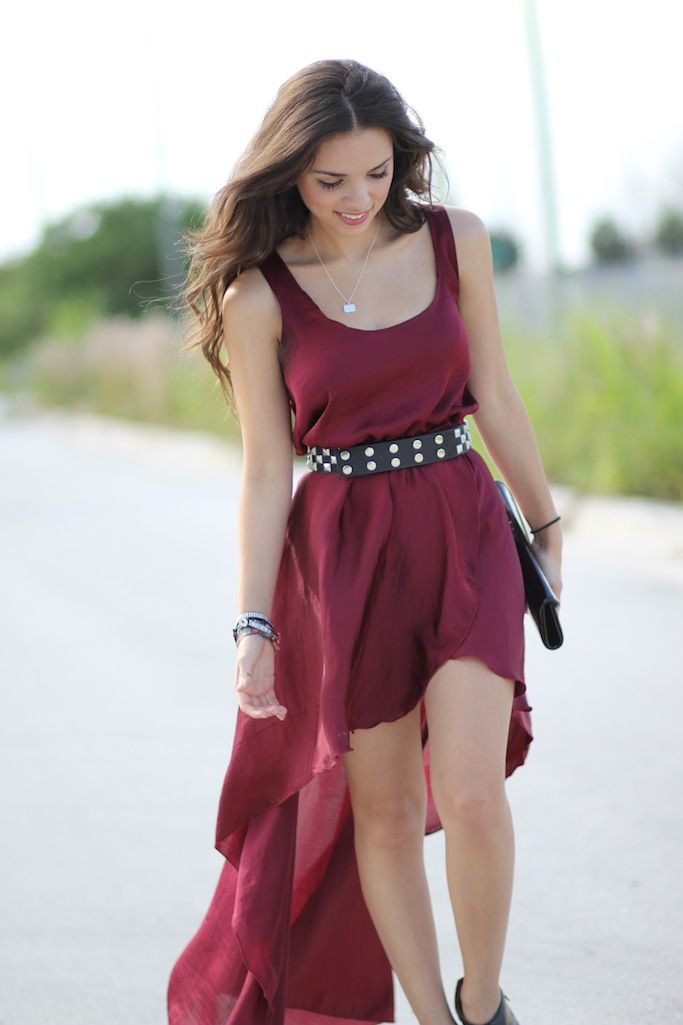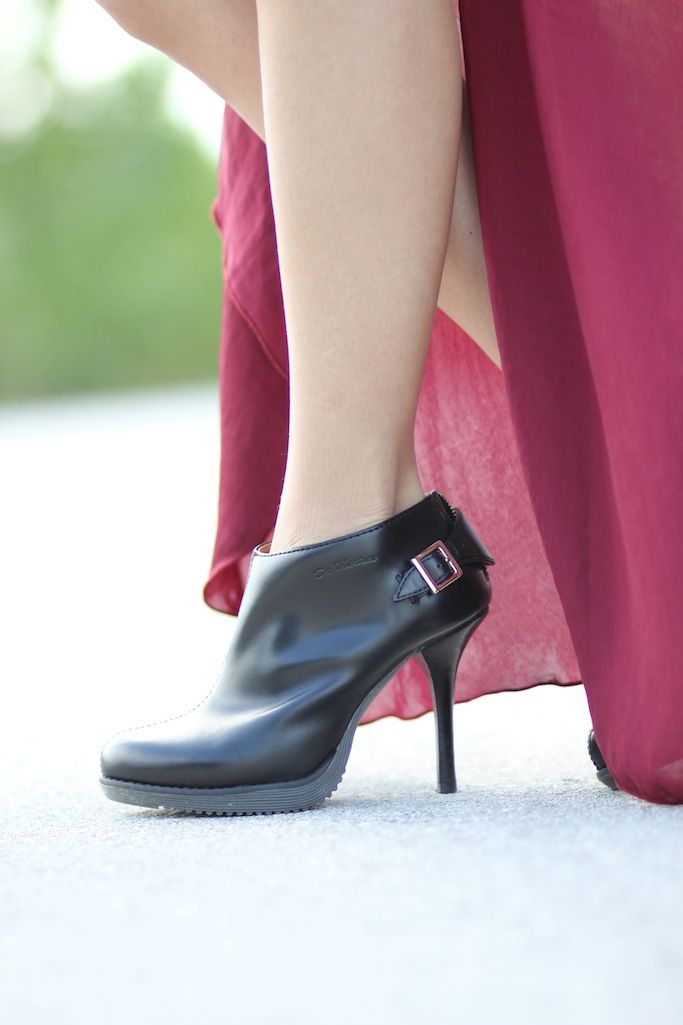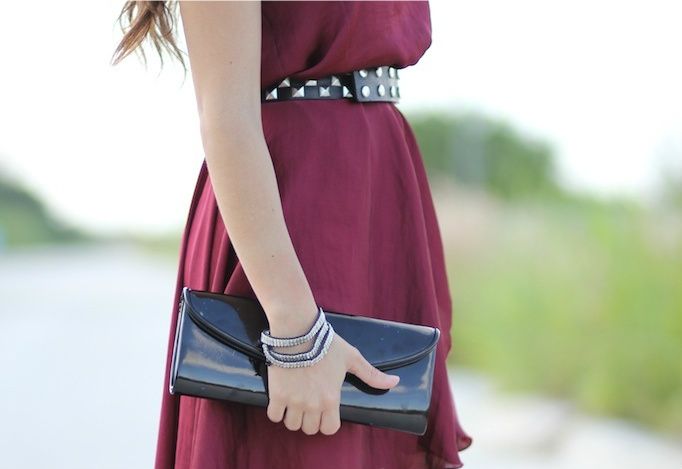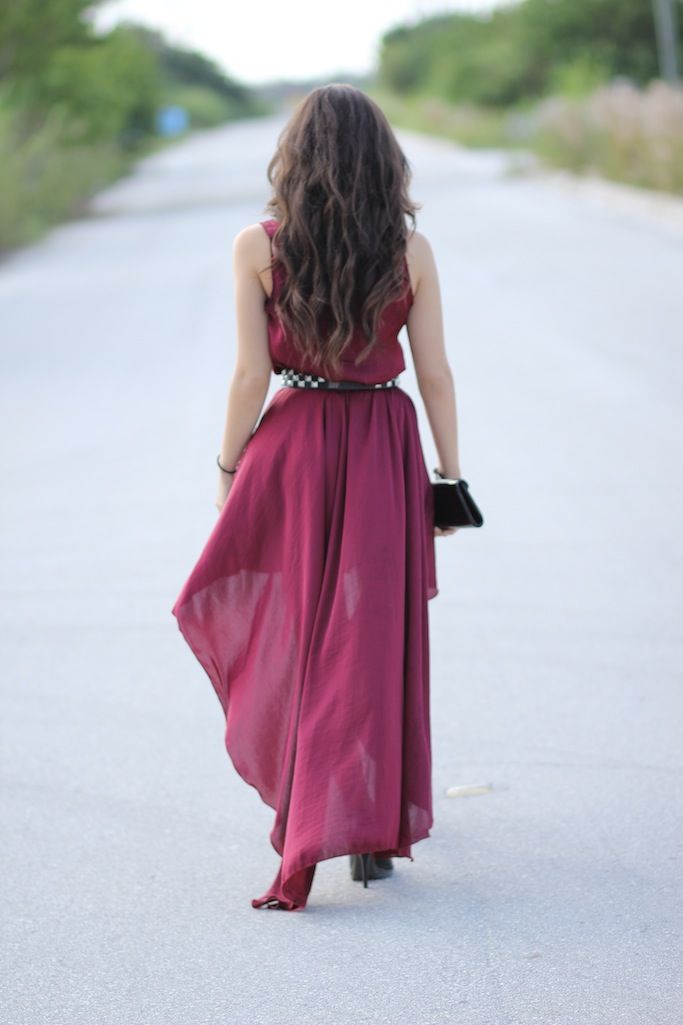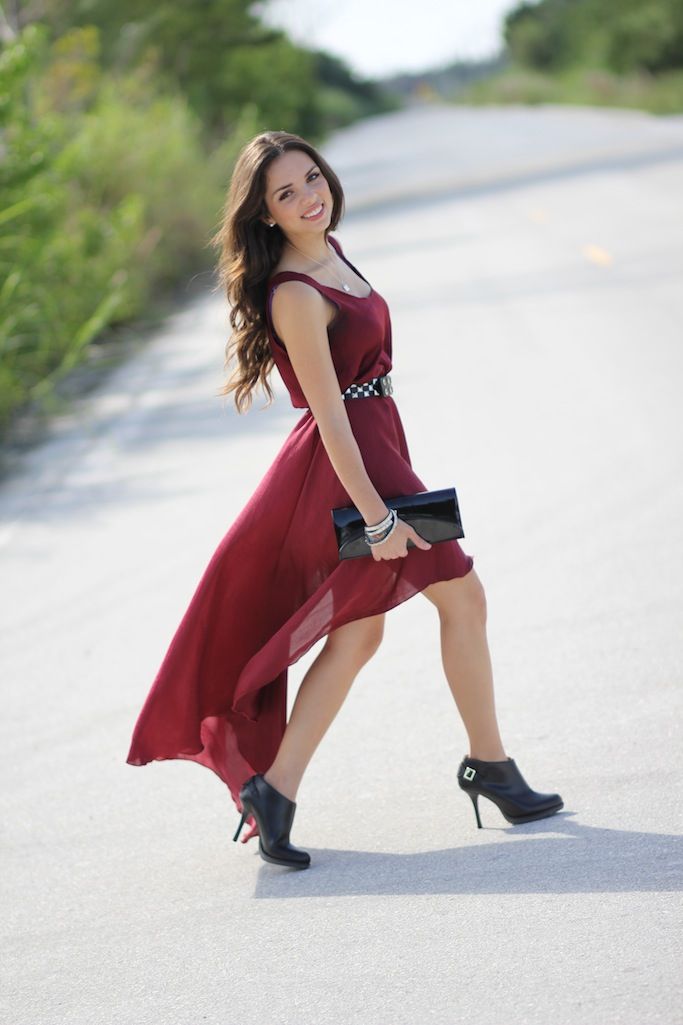 Belt/Cinturon: Forever 21
Bag/Cartera: Aldo