Polka dots and leather!
10/22/2011
I do not know why I've been obsessed with hats lately- when I was little my mom loved putting them on me, so I started hating them at a young age... but lately, I love them. Last week when I met
Flor
, she was wearing a similar black hat and I found it on Forever 21 yesterday. This time I paired my leather shorts with a cropped polka dot top to go to eat and walk around in Miami Beach. I don't know what was going on there but we spent more time in traffic trying to get in and out of there than actually eating. When the sun went down, it got a little cold- thankfully I had a little jacket in the car. Oh, I forgot on the last post to tell you about my ring: I really wanted to get the YSL arty ring but the $250-price was completely out of my budget. Someone posted on
my Facebook
a link to an Ebay listing with a similar looking ring for... just $3- I even got it in two colors! (Here's the link in case you want to check it out: http://bit.ly/ps79C9). Thanks for stopping by ! XOXO
________________________________
No se cual es mi obsesión con los sombreros últimamente- cuando era chiquita, mi mama me los ponía todo el tiempo.. hasta el punto que los odié por muchísimo tiempo pero ahora me encantan. La semana pasada cuando vi a Flor en Chicago, ella tenía uno similar a este y me encantó- tuve suerte de encontrarlo en Forever 21 ayer. Esta vez quise combinar mis shorts de cuero con una camisa cortita de lunares para ir a comer en Miami Beach. No tienen idea lo lleno que estaba, creo que pasamos más tiempo llegando al lugar que comiendo. Cuando atardeció se puso un poco frío, menos mal que tenía un suéter en el carro. Se me había olvidado contarles de mi anillo- hace unos meses quería comprarle el anillo de YSL pero cuesta alrededor de $250 y me pareció demasiado caro. Una seguidora me dejó un link en facebook de un anillo similar en ebay por solo.. tres dólares!! (Aquí les dejos el link http://bit.ly/ps79C9) Les mando un abrazo inmenso a todas!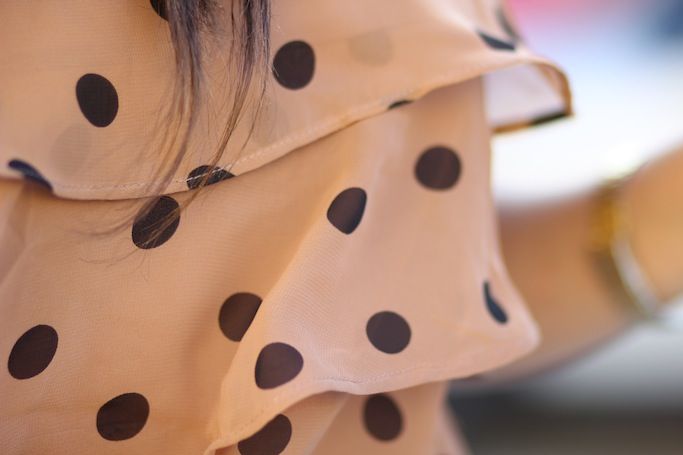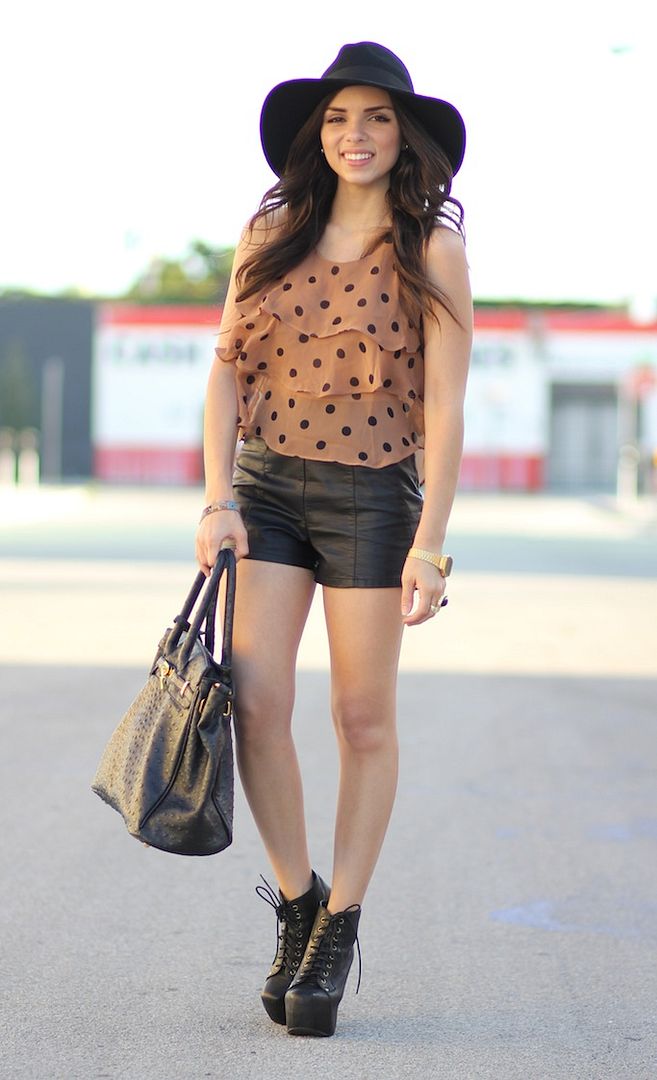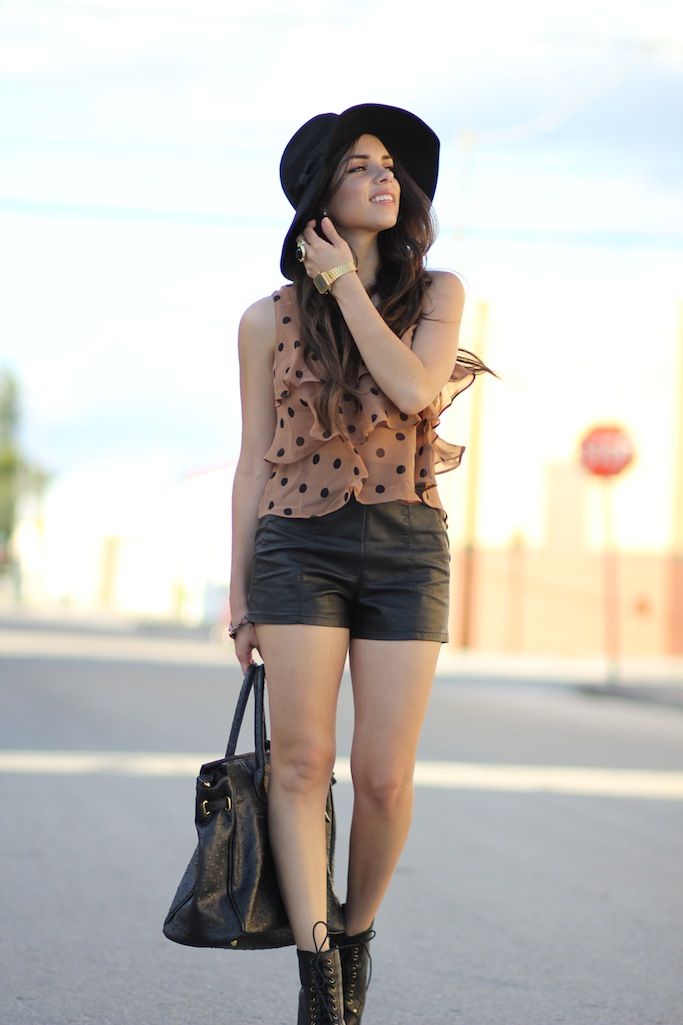 Shorts: Forever 21
Bag/Cartera: Mimi Boutique "justine Satchel"
Top: Forever 21
Hat/Sombrero: Forrever 21
Ring/Anillo: Ebay
Watch/Reloj: Vintage Casio
Shoes/Zapatos: Jeffrey Campbell "Litas: