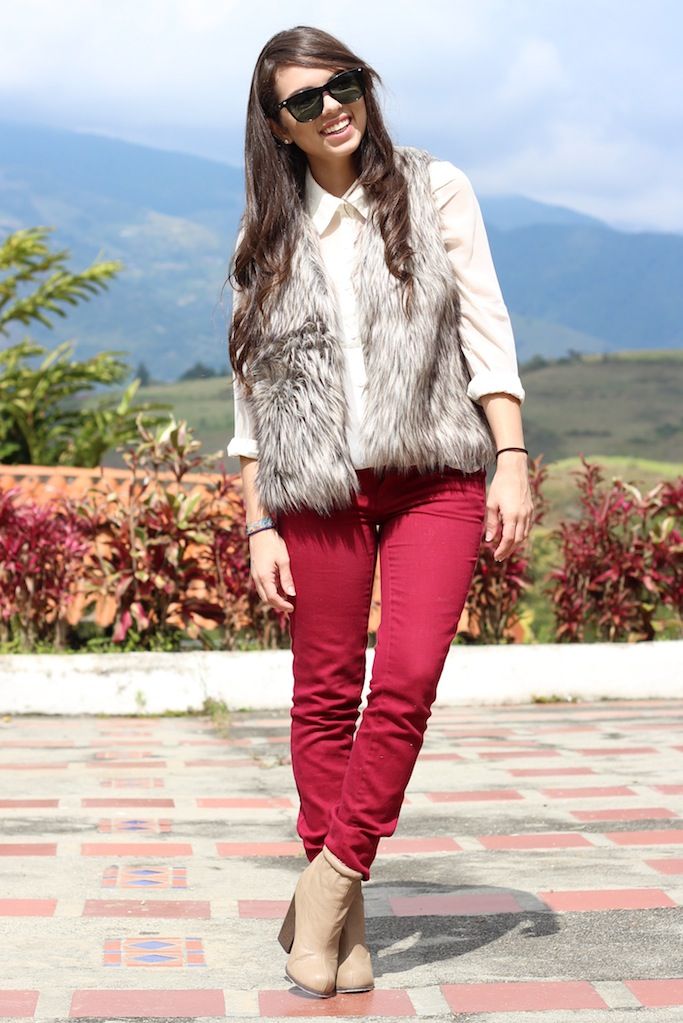 Today I wanted to post a quick outfit of what I wore today- the weather truly depends on the sun (it's cold in the morning and night, while a little bit hotter in the afternoon). This amazing faux fur vest from
Sugarlips-
which by the way is reversible- is really warm; while my family was wearing lots of layers, I was perfectly fine with this. Oh, quick note- I just wanted to remind everyone that I just brought one suitcase to my holiday trip and I know I'm going to be wearing the same items MULTIPLE times until mid-January. I hope you are having and amazing time with your family.. HAPPY HOLIDAYS!
_______________________________
Hoy les traigo un outfit rapidito y con pocas fotos- el clima aquí en la montaña depende mucho del sol (en la mañana hace un frío horrible, luego calienta en la tarde, y apenas anochese, más frío). Este chaleco de Sugarlips -que por cierto es reversible, tiene como un animal print por dentro- calienta mucho más de lo que imaginaba. Mientras toda mi familia estaba con 3 suéteres, yo solo tenía esto puesto.. Estuvimos haciendo juegos, súper competitivos todos! Por cierto, quería mencionarles que voy a estar repitiendo muchísima ropa hasta mediados de enero ya que solo traje una maleta para mi viaje de Navidad- espero no aburrirlas y que al contrario vean que puedes hacer muchas combinaciones cuando tienes una cantidad limitada de ropa! Un abrazo inmenso... y FELIZ NAVIDAD!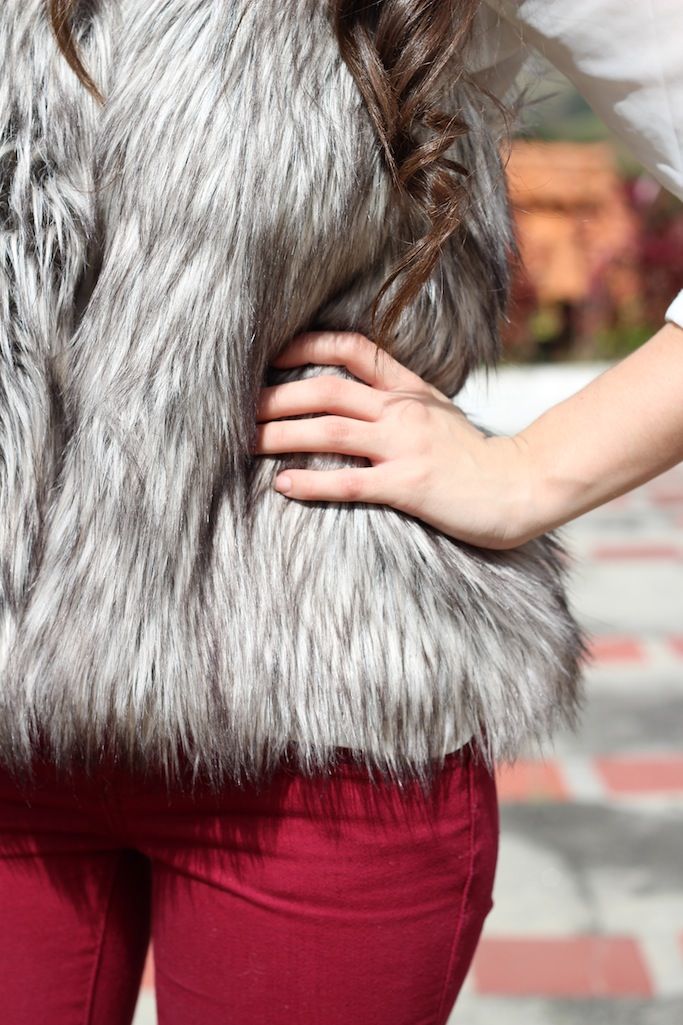 Boots/Botas: Forever 21
Jeans: c/o JC Penney
Top: Forever 21