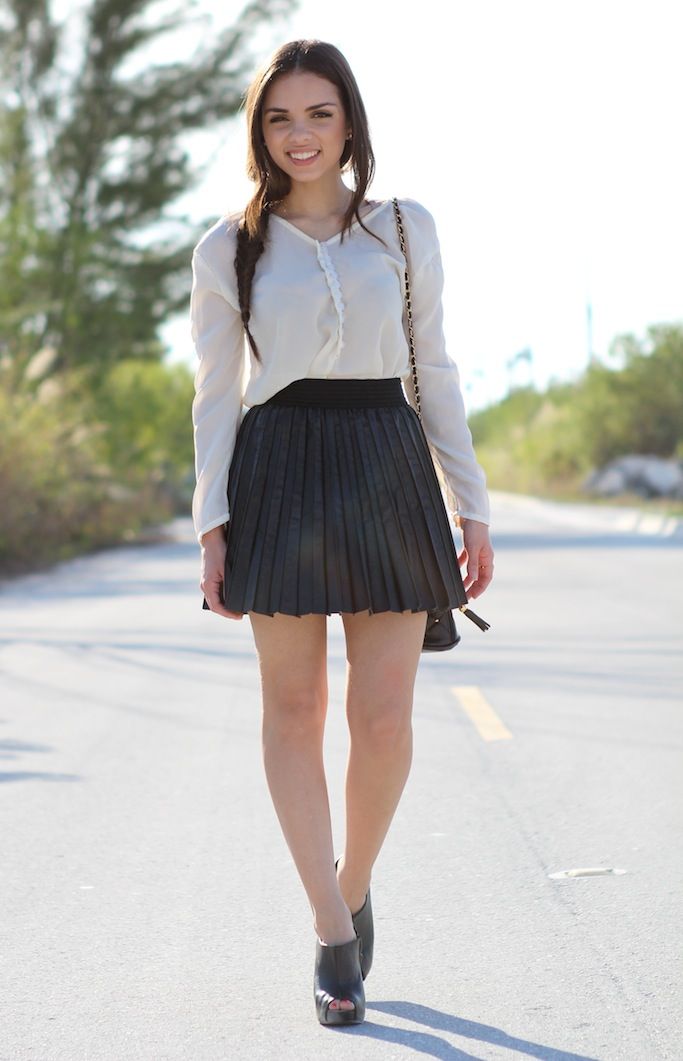 I feel like I haven't done a "Celebrity inspired- look for less" in a while- this time I chose Kristin Cavallari wearing a pleated leather skirt. I looked for this type of skirt for so long, I know H&M has one but the closest store is almost two hours away. So finally found one at a reasonable price at
Storets
, the shipping was free and I swear it arrived in just one day (considering it came from the UK). My complete look, head-to-toes costs under $150- details below- while just Kristin's skirt is over $400 (and that's not even looking at her $3,500 Chanel bag). I have so many outfits planned for this skirt, I know I'm going to be wearing it A LOT! I hope you liked the outfit! HAPPY FRIDAY and enjoy your weekend! XOXO
ps: do you use lookbook? I'm about to reach 10,000 fans!! SO excited!
Follow me HERE
I also have a hair tutorial for this type of braid, it's in Spanish but in case you want to check it out...
click here.
__________________________
Siento que tenía tiempo sin hacer un look por menos- en este caso escogí a Kristin Cavallari usando una falda de cuero con pliegues. Tenía meses buscando una falda como esta, se que H&M tiene una pero en Miami no hay esa tienda- pero la vi en una página de internet llamada Storets a un precio razonable... y no lo podía creer, llegó en 2 días (considerando que venía de Inglaterra!). Mi look completo, de pies a cabeza, cuesta menos de $150- mientras solo la falda de Kristin, de Alice+Olivia, cuesta $400 (y eso sin contar su Chanel de $3,500). Tengo muchísimas ideas para esta falda, creo que no me la voy a quitar por un buen tiempo. Espero que les haya gustado el outfit; FELIZ VIERNES y FELIZ FIN DE SEMANA! Un abrazo!
Pd: ¿usan lookbook? Estoy a 21 fans de llegar a las 10 MIL, estoy super emocionada! Sigueme AQUI.
También, si quieren aprender a hacer la trenza de espiga (o cola de pescado) que llevo en este post.. haz click aquí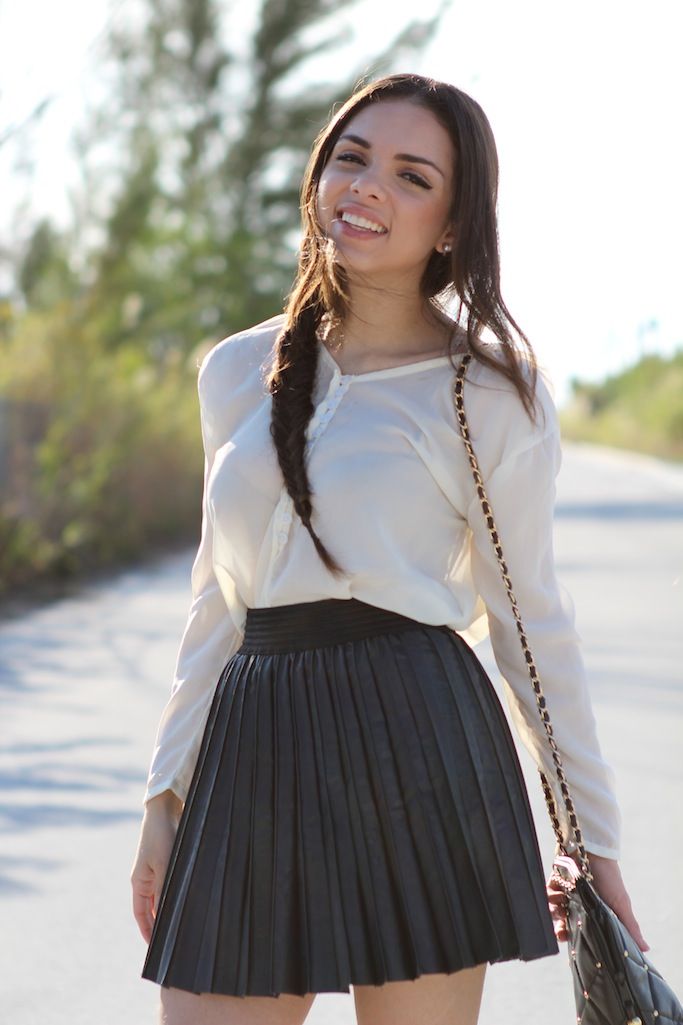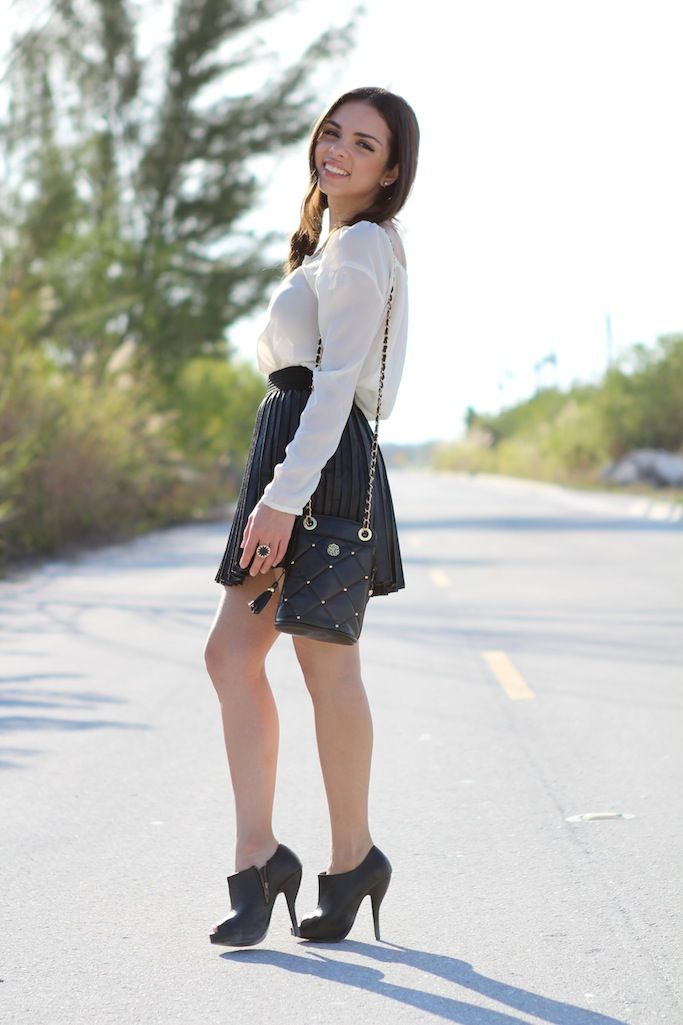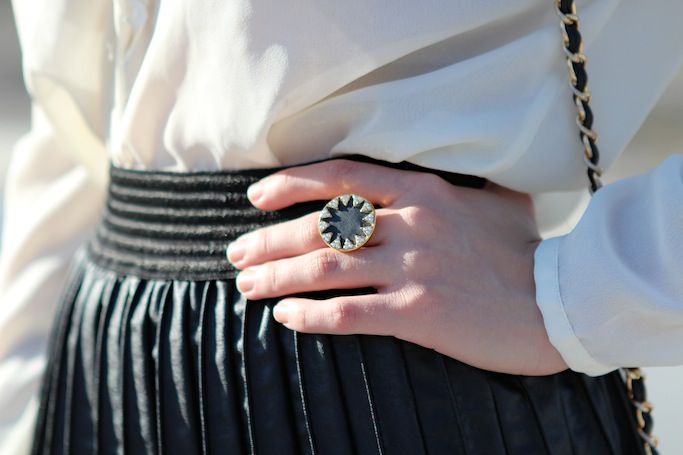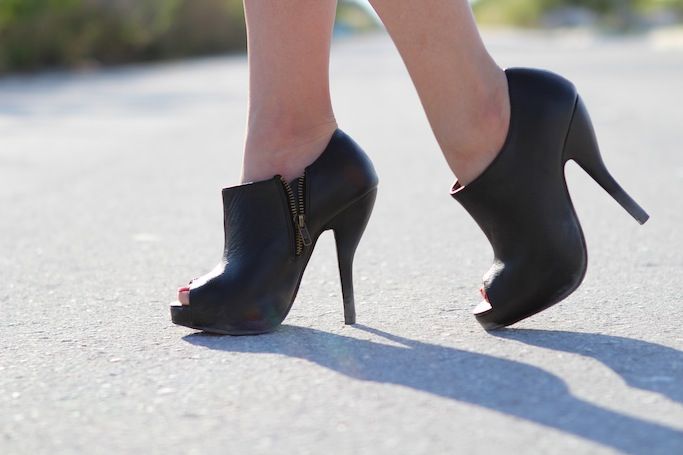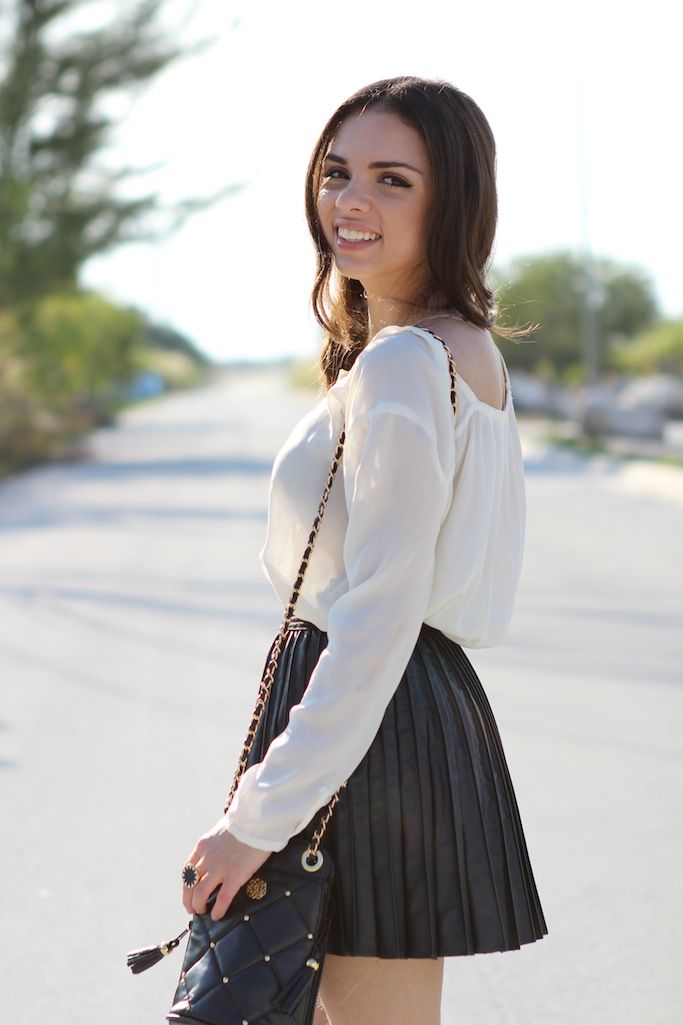 Shoes/Zapatos: Forever 21 ($25)
Bag/Cartera: Vintage ($15)
More celebrity inspired // Más looks inspirados en celebridades:
- Kourtney Kardashian & Scott
- Olivia Palermo
- Olivia Palermo and boyfriend
- Kim Kardashian
- Miranda Kerr
- Victoria Beckham