Leopard celebration!
3/28/2012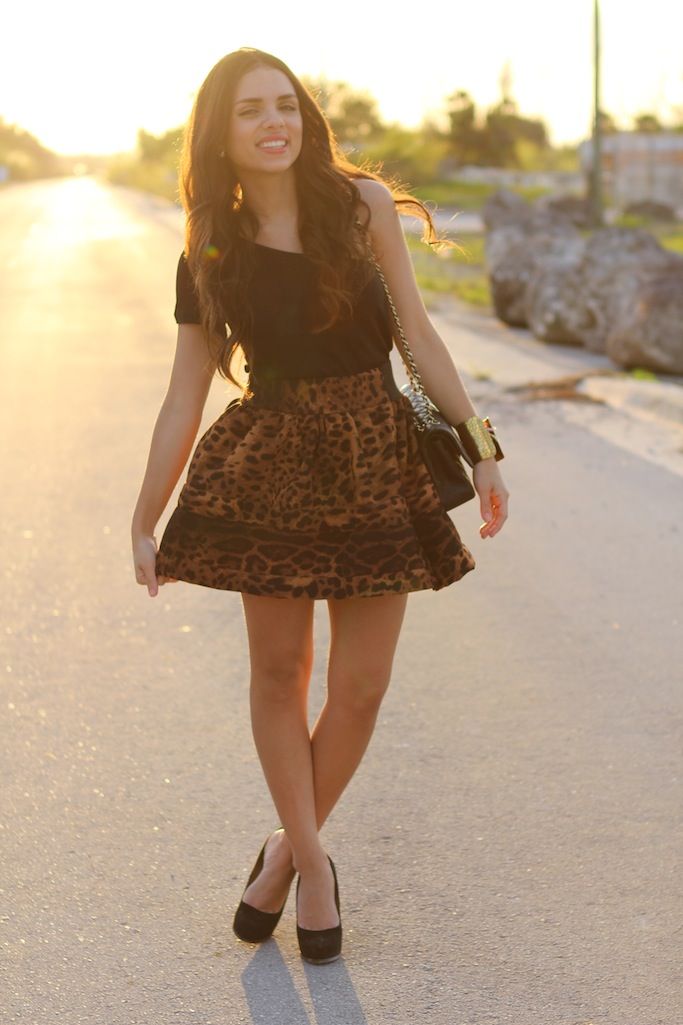 This is actually the third post from Gabo's birthday- the first one was from
the beach
, the second one was about
what I wore
to the beach- and this one is what I wore to dinner at night. After a long day in the sun, we wanted to have dinner with all of our friends- however, there was a slight change of plans and we ended having dinner at my place. Two of his (and mine) best friends cook for him (one did Argentinian meat, and the other one Puerto Rican beans and rice- you have no idea how delicious it was). So obviously, since I was home, I ended up more comfy: no shoes most of the night and no bag at all. I wanted to wear this amazing bubble skirt with a simple one-shoulder T shirt (which I actually from
StyleMint
too... don't forget to enter the giveaway I posted yesterday,
click HERE
if you haven't!) I hope you like the pics! XOXO
_____________________
Este es el 3er post del cumpleaños de Gabo- el primero fue de la playa, el segundo del outfit playero.. y este fue lo que me puse para la cena en la noche. Después de un largo día de sol y arena, queríamos ir a cenar y esto fue lo que me iba a poner. Pero hubo un ligero cambio de planes y sus mejores amigos terminaron cocinándole en mi casa (el de uno que es argentino, se especializa el carnes- y otro, de Puerto Rico, hace las mejores "habichuelas" del mundo). Así que por comodidad, mi outfit terminó variando un poquito.. terminé descalza y claro, sin cartera. Sobre mi outfit, quería usar esta falda de leopardo con una camisita de una sola manga (también es de StyleMint y no olviden participar en la rifa para ganar una de estas camisas.. AQUI). Espero que les haya gustado el look y MIL gracias por ser parte del blog!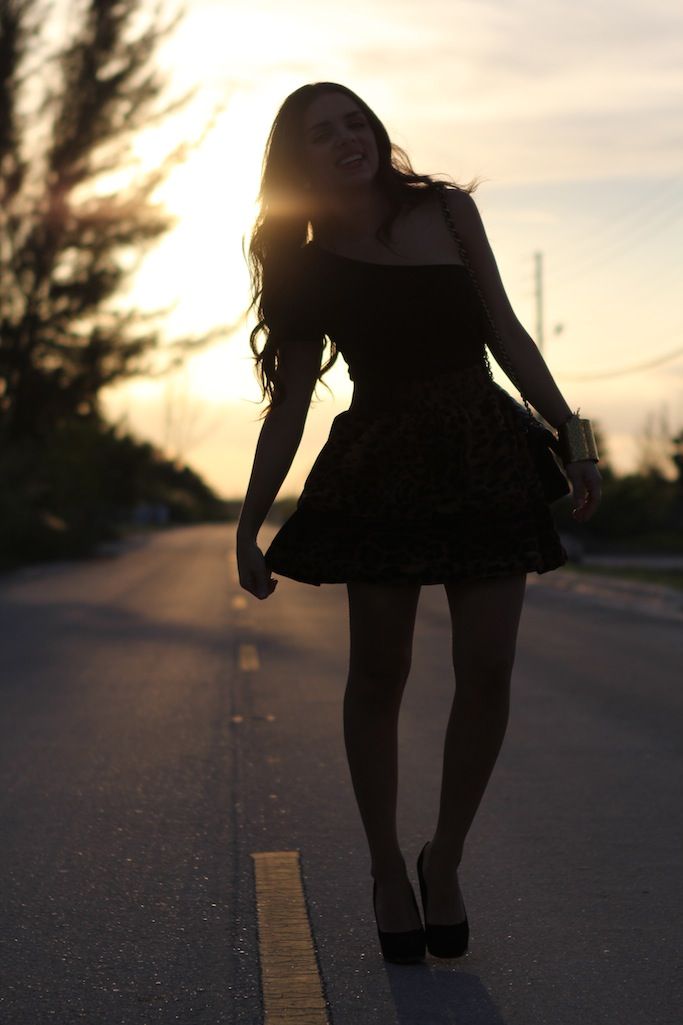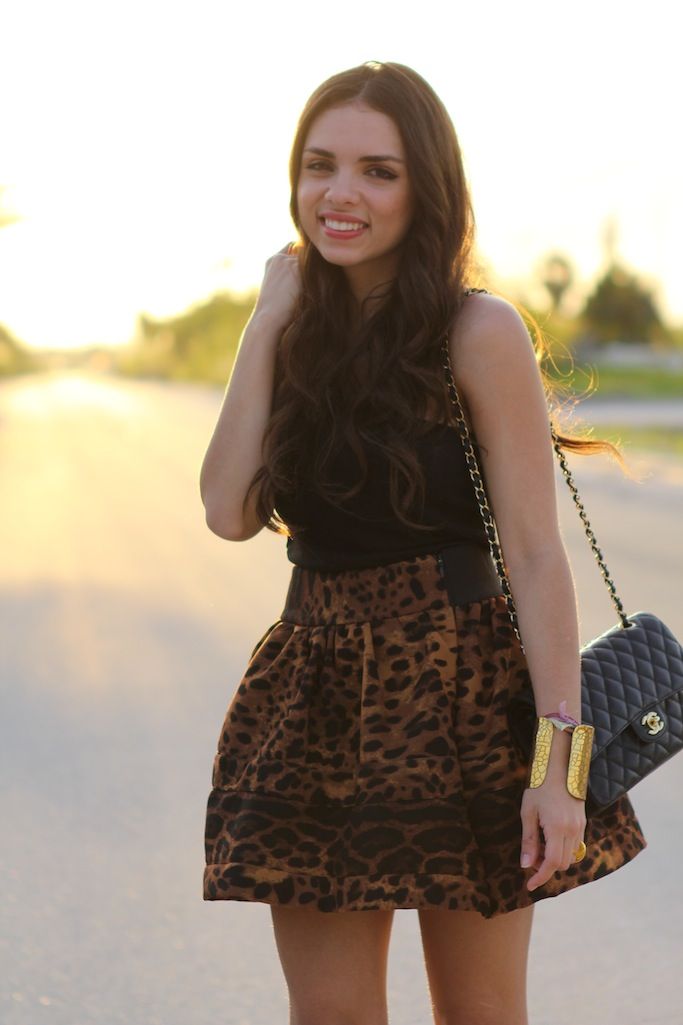 Bag: Chanel