I have mentioned how I can't stop wearing something new- I swear I try to postpone this outfit as much as I could so you wouldn't think "Daniela is wearing the same thing over and over"- but I couldn't help it. You already saw the shirt with some skinny jeans,
HERE
- and the skirt with a fun starry blouse,
HERE
. Also, I wanted to wear the "
Wanderlust" Sienna Ray-
bag, remember I told you about how can wear 3 different ways and the last time I wore it as a clutch,
HERE
. About my day: I went to class for Styling II and then I had a late lunch with my boyfriend's family at a Mexican restaurant. Thanks for stopping by my blog.. you rock!
___________________
Creo que les he mencionado lo mucho que me gusta usar piezas nuevas lo más que puedo- les juro que intenté guardar este outfit lo más que pude para que no pensaran "ay Daniela poniéndose lo mismo"... pero no me pude controlar. La camisa ya la vieron con unos jeans, AQUI, y la falda con una camisita de estrellas, AQUI. ¿Se acuerdan que les mencioné sobre la cartera "Wanderlust"? que viaja al mundo en manos de diferentes blogueras y pueden usarla de 3 formas; en esta ocasión la estoy usando abierta en vez de clutch (como vieron AQUI). Sobre mi día: esto fue lo que usé para ir a clases y luego almorzar tarde con la familia de mi novio en un sitio mexicano. Gracias por visitar mi blog... son las mejores!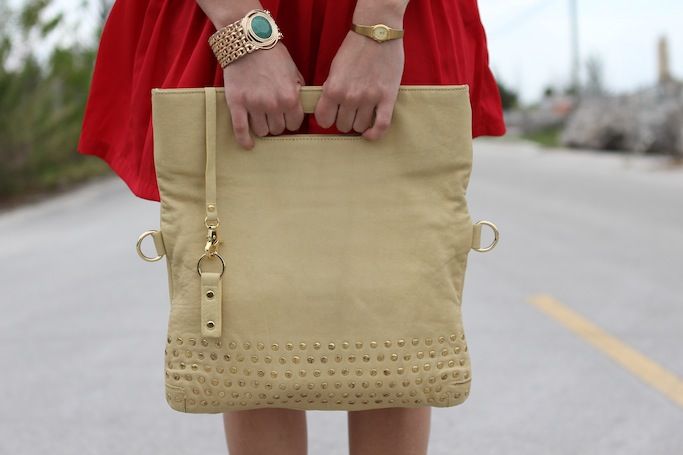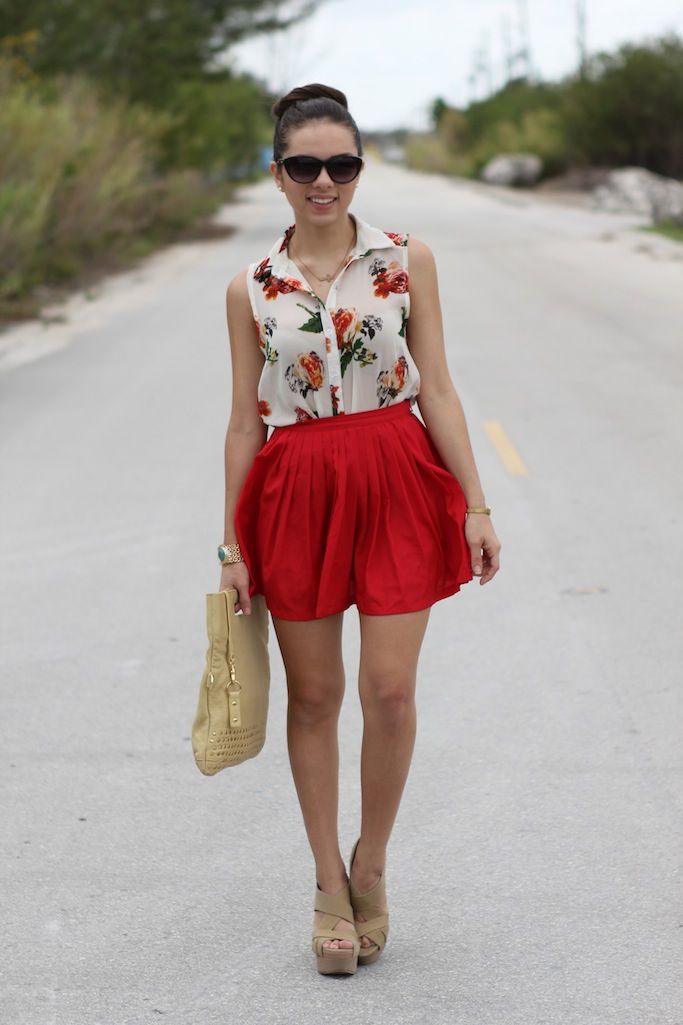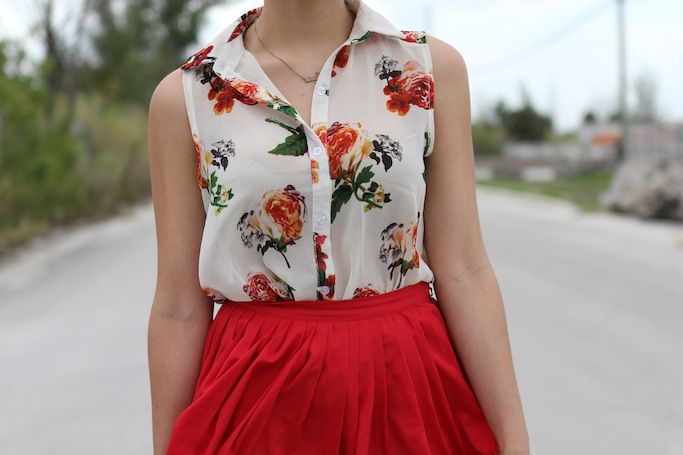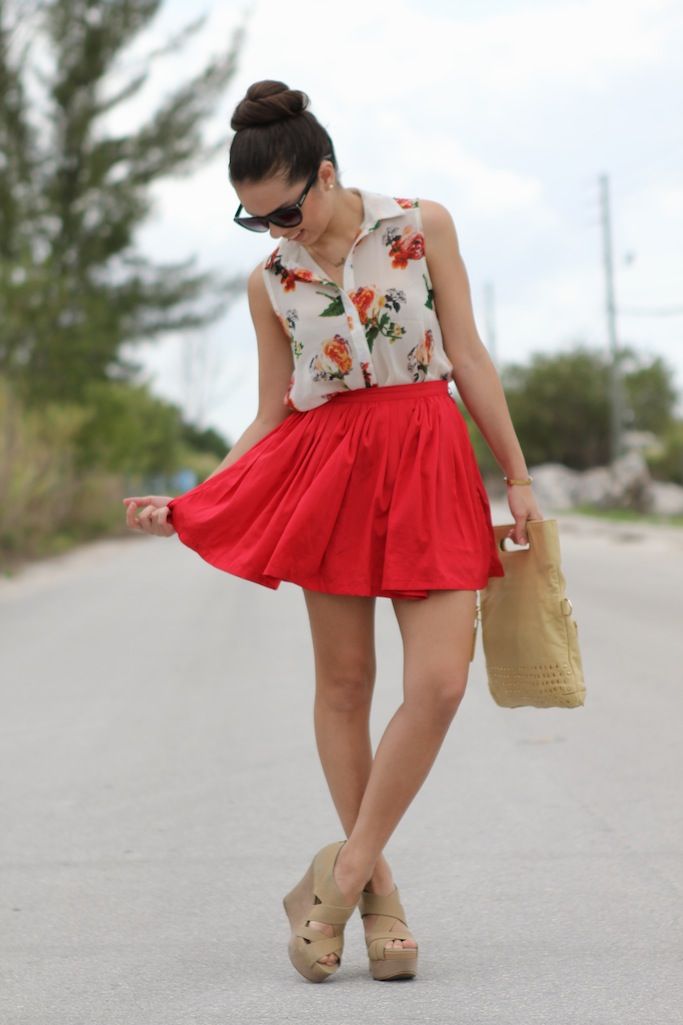 Watch: vintage