Santiago de Chile!
4/01/2012
After a long over-night flight, we finally arrived to Santiago de Chile on Thursday morning- we were so tired that we ended up sleeping until 1pm at my brother's place. After that, we took a shower and headed to have lunch at a seafood restaurant (there I tried many things, like hedgehog and a big type of crab). After that we went to a Metropolitan Park with a gorgeous view of Chile- there we also tried something kind of different called "mote with huesillo". About my outfit: it's nothing special, I just wanted to be very comfy to walk around the city with my loafers and burgundy jeans. I still have a lot of pics to share, including my brother's wedding yesterday (which included the challenge outfit). I hope you like the pics! XOXO
_____________________
Después de un largo vuelo en la noche, llegamos a Santiago el jueves en la mañanita- llegamos tan cansados que terminamos durmiendo hasta el mediodía en casa de mi hermano. Después de eso nos bañamos y decidimos aprovechar lo que quedaba de día- empezamos en un restaurante de mariscos (donde probamos los erizos y las centollas). Después fuimos a un parque en la montaña donde hay una virgen ("Parque Metropolitano de Santiago)- ahí se veía todo Santiago espectacular, y comimos algo bastante típico "mote con huesillo" (fotitos abajo!). Sobre mi outfit: se que no es anda especial, solo quería estar cómoda para pasear y caminar por santiago- aparte que estaba haciendo más calor de lo que esperaba, se supone que Chile esté entrando a otoño ahora. Todavía tengo que mostrarles muchas fotitos del viaje, incluyendo el de la boda por civil que fue ayer. Espero que les gusten! Un abrazo!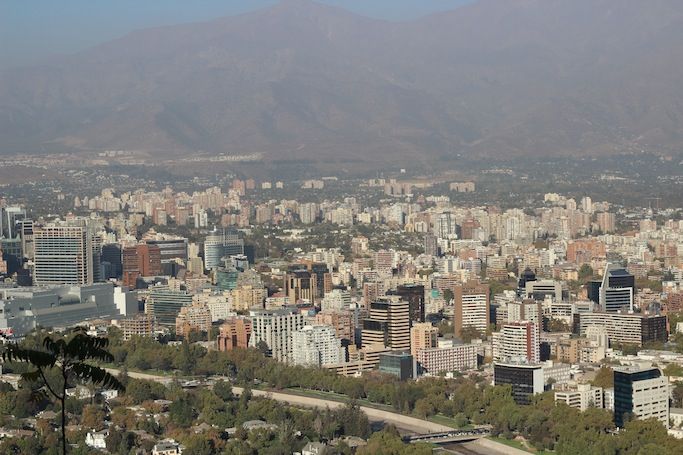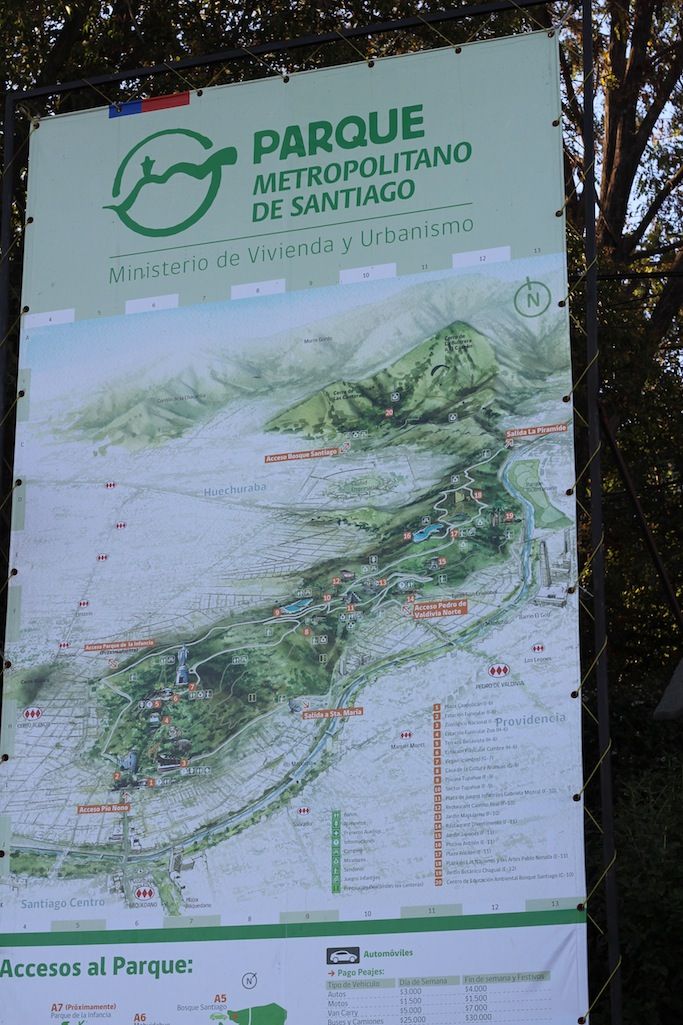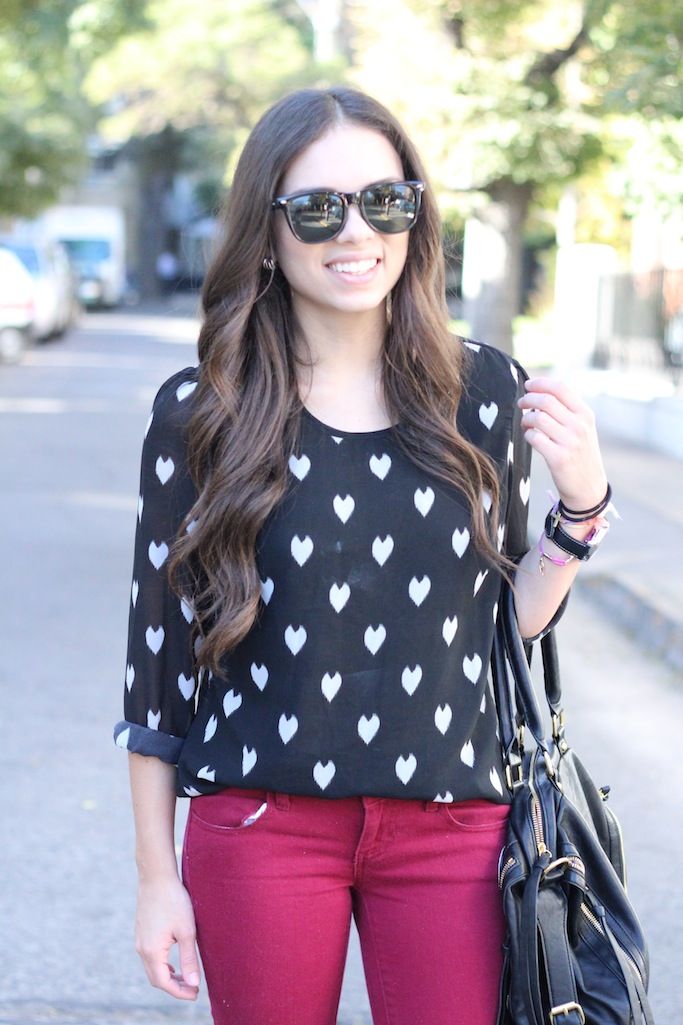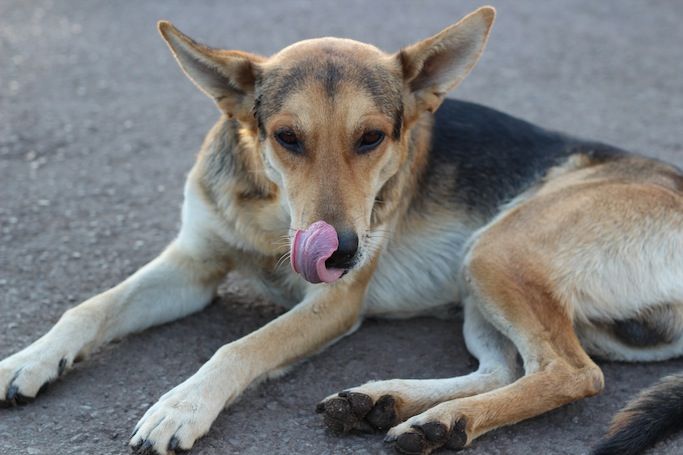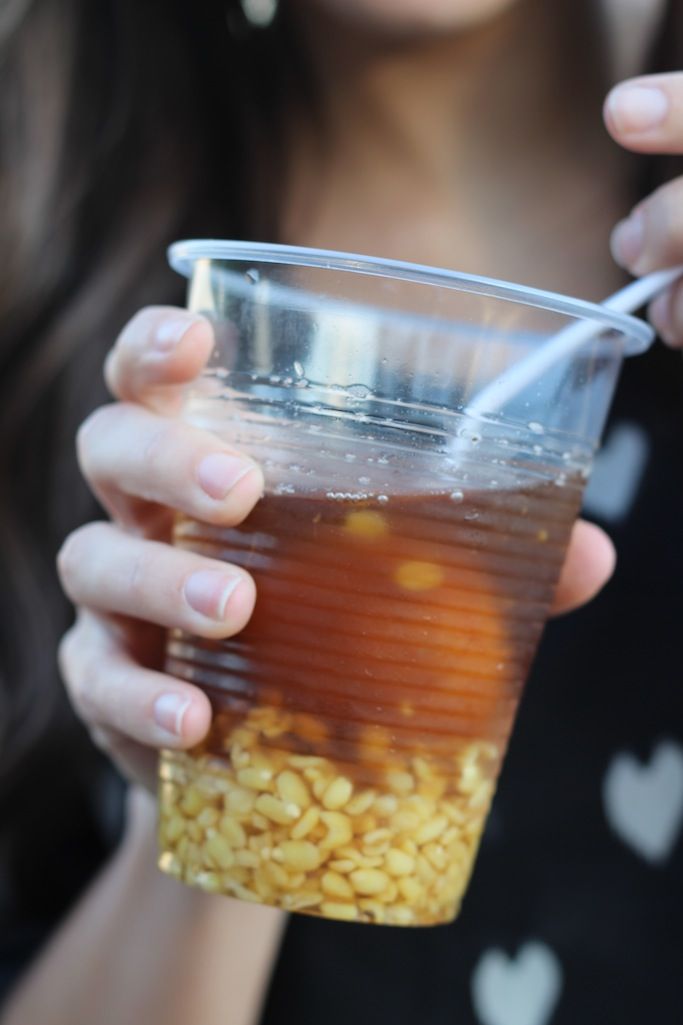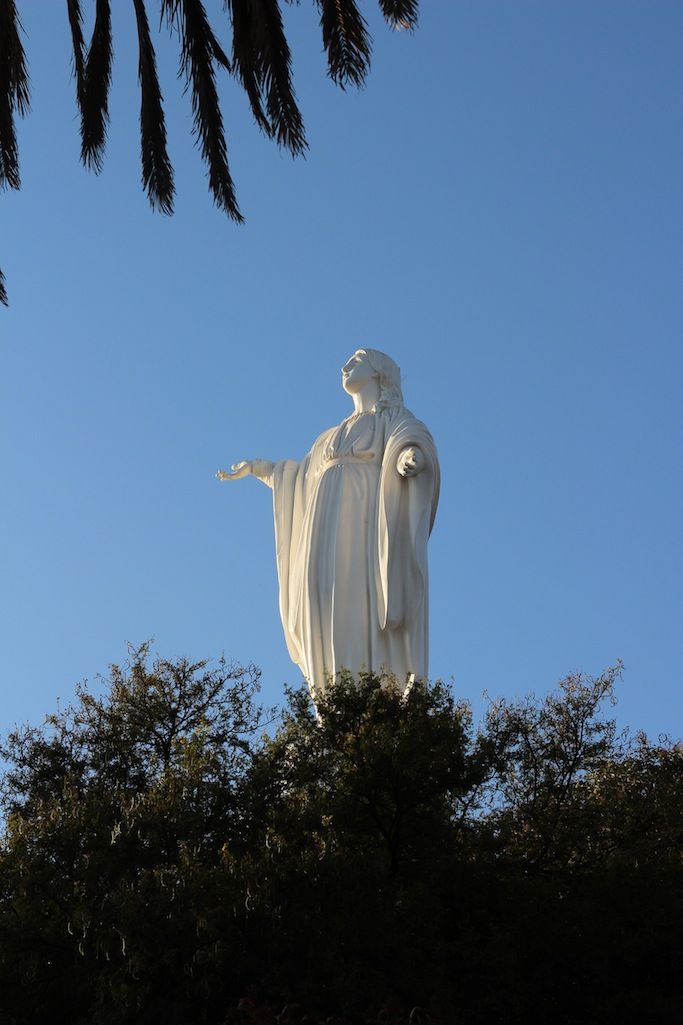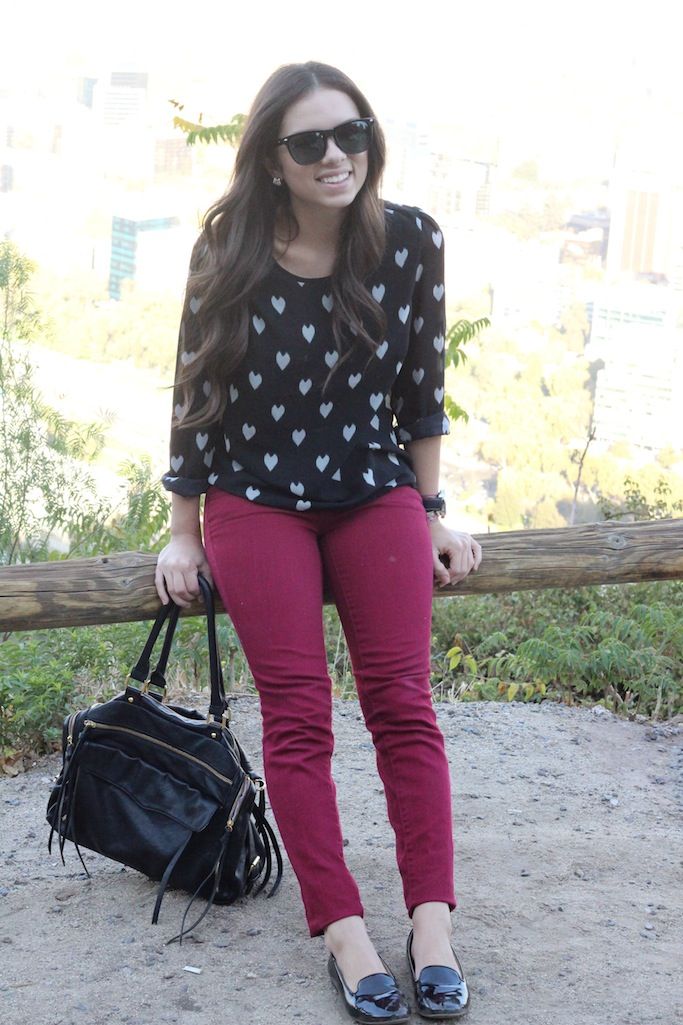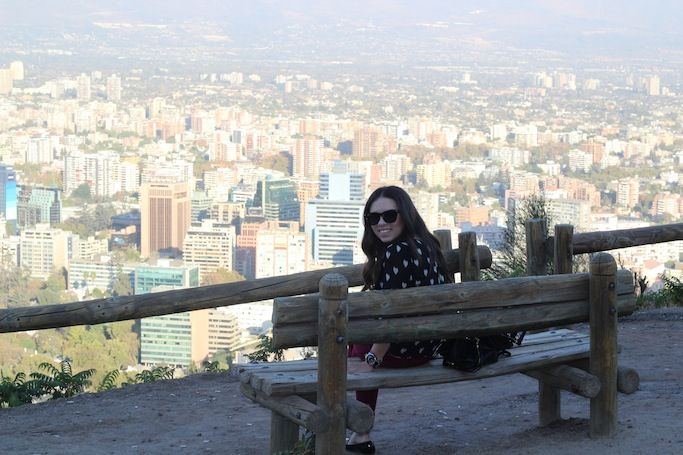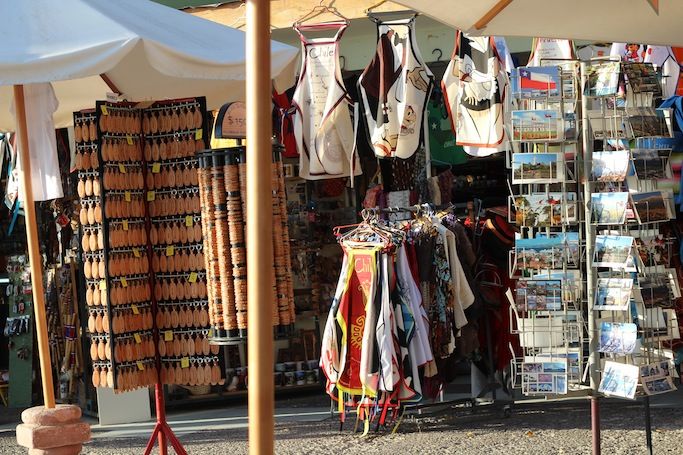 Shoes: c/o JC Penney