The black maxi dress!
7/05/2012
During the summer, I love wearing anything "maxi" because they are light and comfortable- and I'm loving this black maxi from
Valrouge
(can you believe it's only $8!!?); because of the light fabric, you can wear it as a cover-up to the beach, or add some heels and fun accessories for a fun night out during the summer. I wore this last week to run some errands like: taking my mom to the airport, taking/picking up chiki from the dog groomer, and going to the university to get some papers signed. I added a denim jacket because even though it's HOT outside, every building it's freezing because of the A/C. I hope you like this look- yes, another comfy look that works for multiple occasions. Thanks for stopping by! XOXO
_______
Durante el verano, no hay nada más fresco y cómodo que los vestidos largos- y este de Valrouge solo cuesta $7.99- por su tela, puedes usarlo tanto para la playa como para la noche al cambiar los accesorios. Esto lo utilicé yo para hacer varias diligencias la semana pasada; como llevar a mi mamá al aeropuerto, a chiqui a la "perruqueria", a la uni a que me firmaran unos papeles, y más. Agregué la chaqueta de jean/mezclilla ya que aunque haga mucho calor afuera, siempre hace un frío horrible en cualquier sitio por el aire acondicionado. Espero que les haya gustado este look cómodo que sirve para múltiples ocasiones! Un abrazo inmenso a tod@s!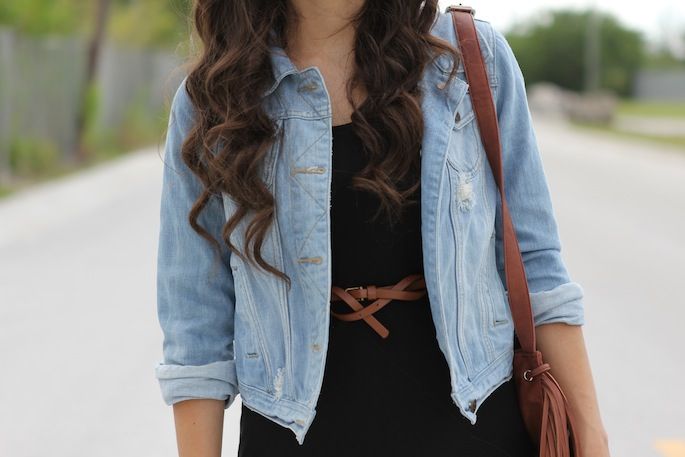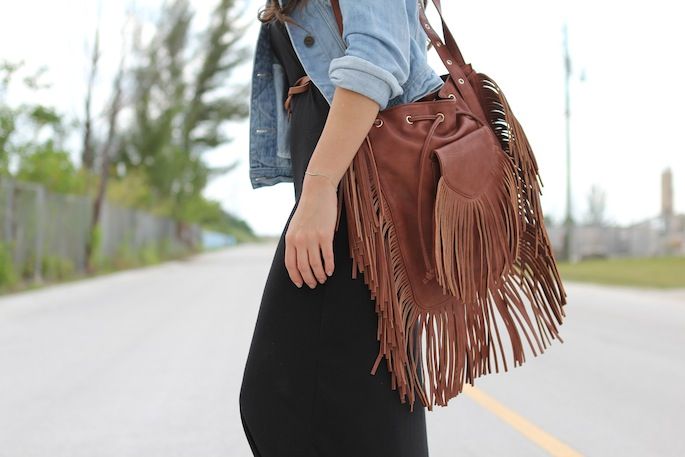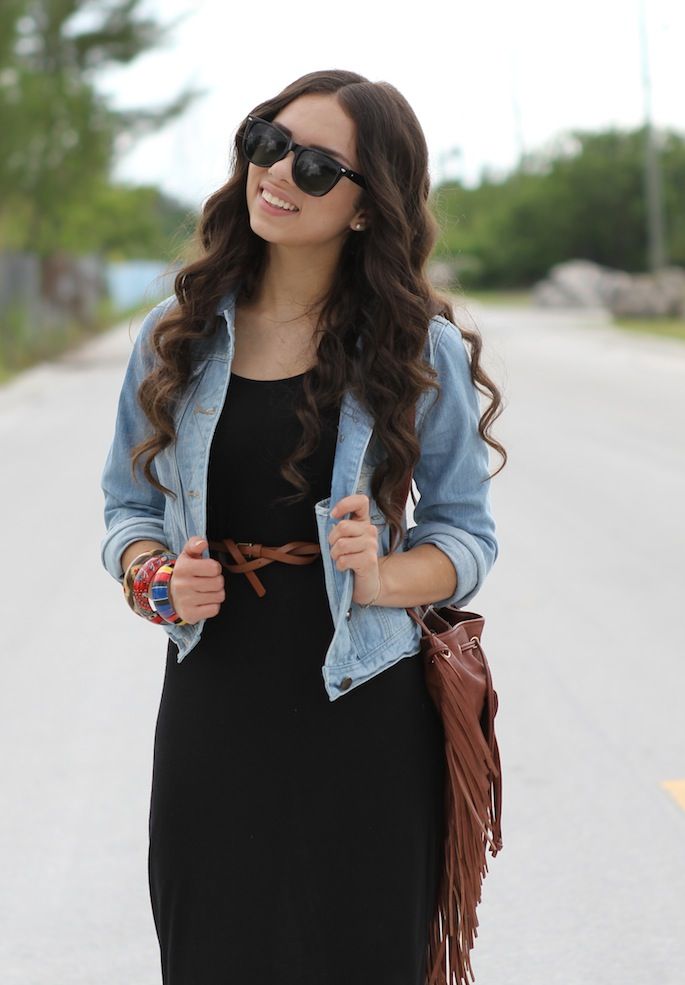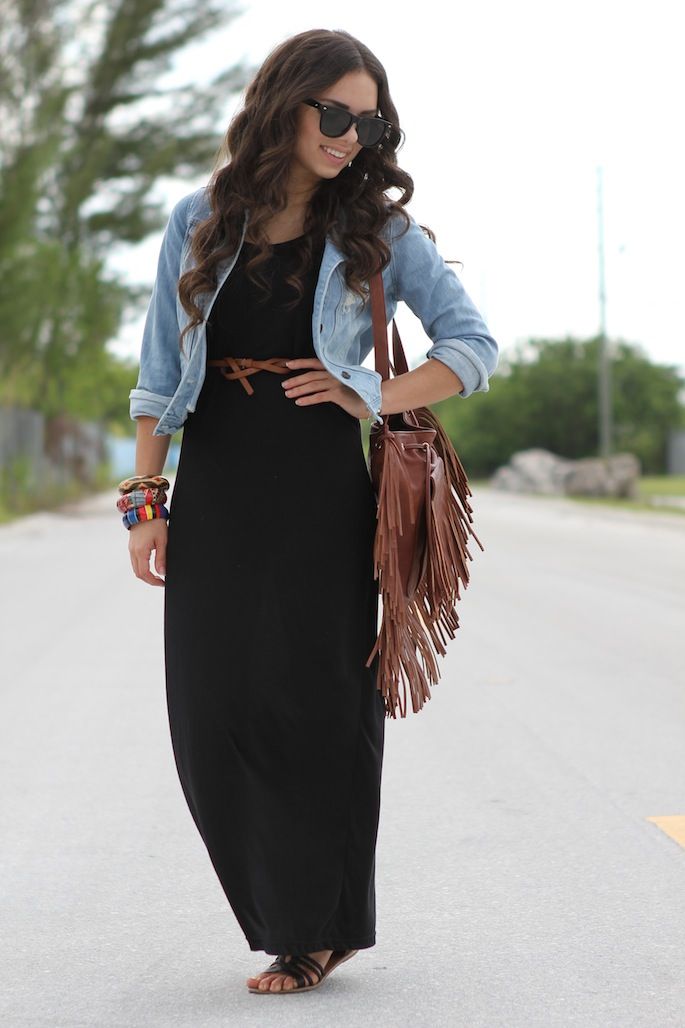 Black maxi dress: c/o
Valrouge
Fringe bag: c/o
Mimi Boutique
Denim Jacket: Forever 21
Shoes: Forever 21
Bracelets: Forever 21
Sunglasses: c/o
Furor Moda