And here's the recap of my fourth day at the Mercedes Benz Fashion Week Swim- even though there were a couple of parties starting at noon, I arrived to South Beach around 5pm for a Tory Burch event. The hotel was beautiful and the models kept changing for us to preview the collection (btw one of the models was Mikaela from America's Next Top Model...yes, guilty pleasure -I still watch that show). After that we headed to the Mara Hoffman fashion show, I was really excited for this one and she didn't disappoint anyone. I absolutely loved all the details on the swimsuits and coverups, the gorgeous prints that scream Aztec and Egyptian art (check out all the pictures Gabo took below). About my outfit: I really wanted to wear this white lace dress with the fringe bag for that tribal vibe; and it was funny because a couple of bloggers were wearing white lace too, it looked like we planned it. Enjoy the picture below! XOXO
__________
Aquí está mi pequeño resúmen del cuarto día de "Mercedes Benz Fashion Week Swim"- aunque habían varias fiestas y eventos empezando al mediodía, mi agotamiento solo me dejó llegar a South Beach como a las 5 de la tarde para un evento de "Tory Burch". El hotel estaba hermosísimo y pudimos ver la nueva de playa- una de las modelos era Mikaela de America's Next top Model... si si admito que todavía veo a Tyra jaja). Después de eso corrimos al desfile de Mara Hoffman, era uno de lo que más quería ver y no me decepcionó para nada. Me encantaron todos los modelos de traje de baño- tenían detalles y estampados lindísimos muy similares al arte Azteca y Egipcia (miren abajo todas las fotos que tomó Gabo). Sobre mi outfit: quería usar este vestidito cómodo de encaje blanco y no fui la única- varias blogueras estaban en encaje claro, parecía que nos habíamos puesto de acuerdo. Agregué la cartera de flecos para darle un toque más tribal. ¡Espero que disfruten las fotos! ¡Un abrazo grande!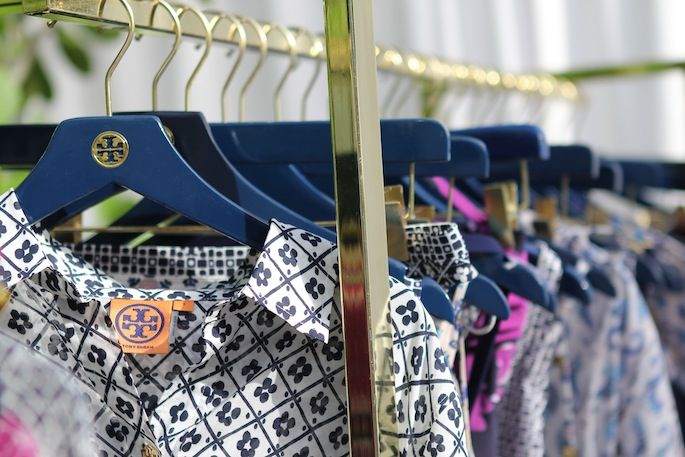 The cutest hangers ever!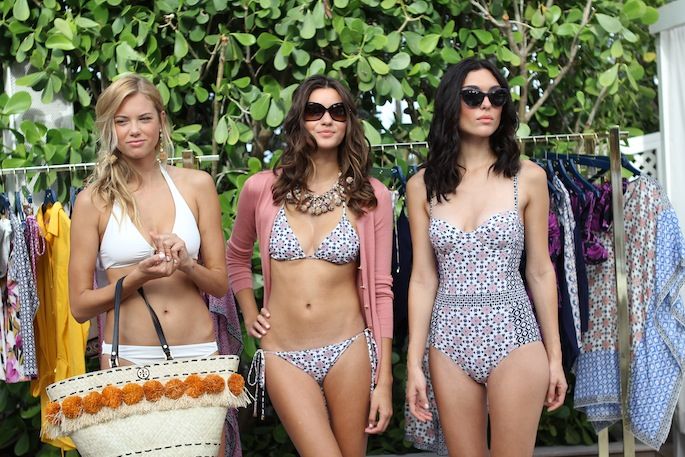 The Tory Burch Models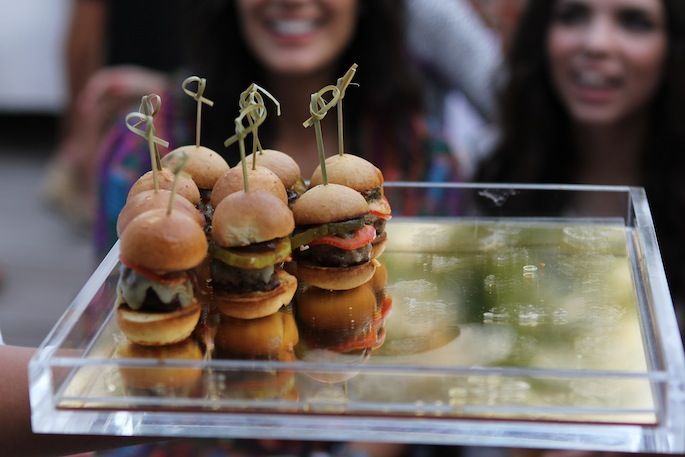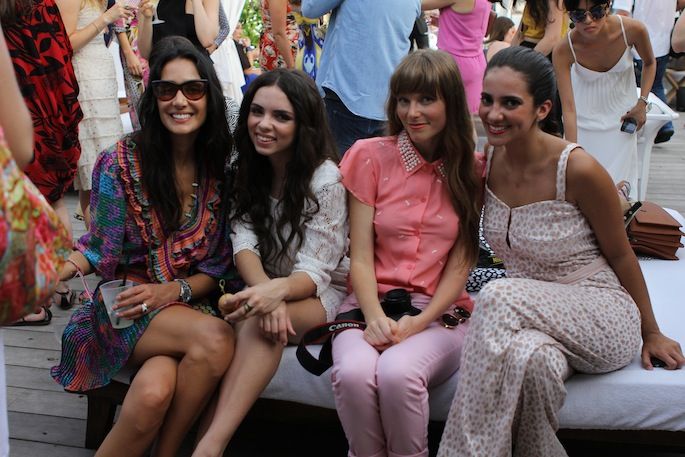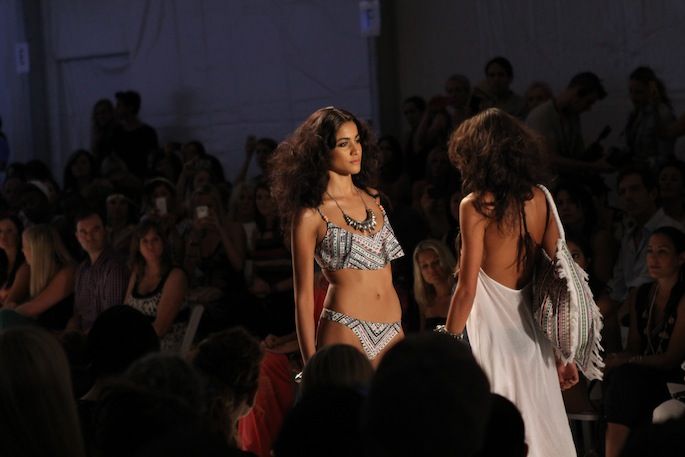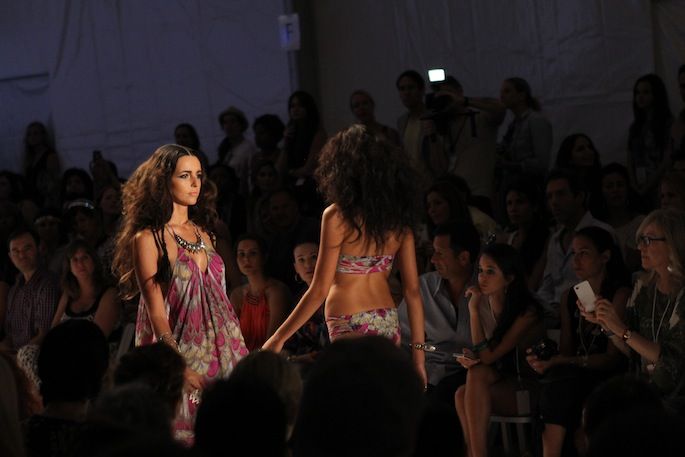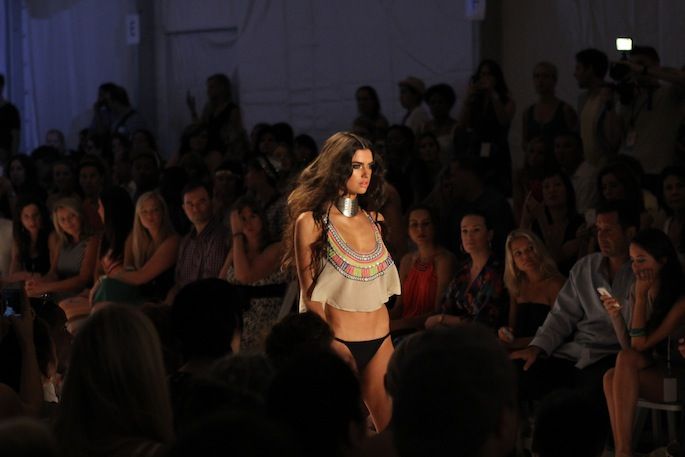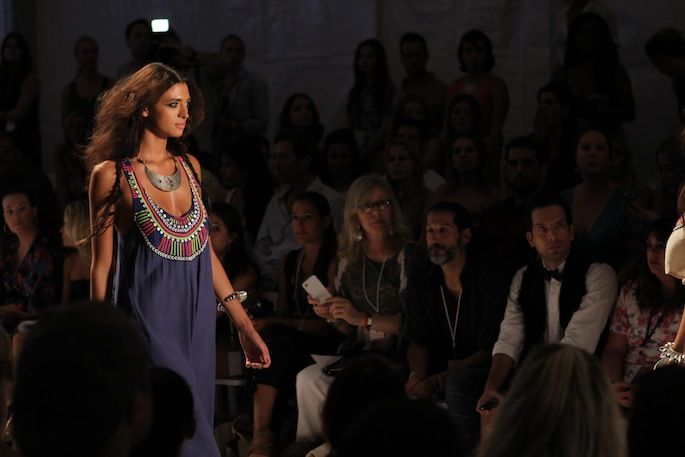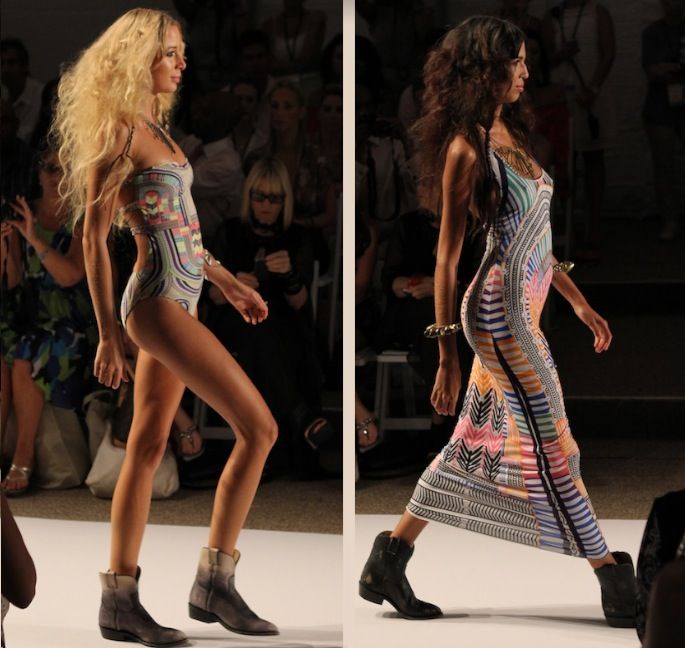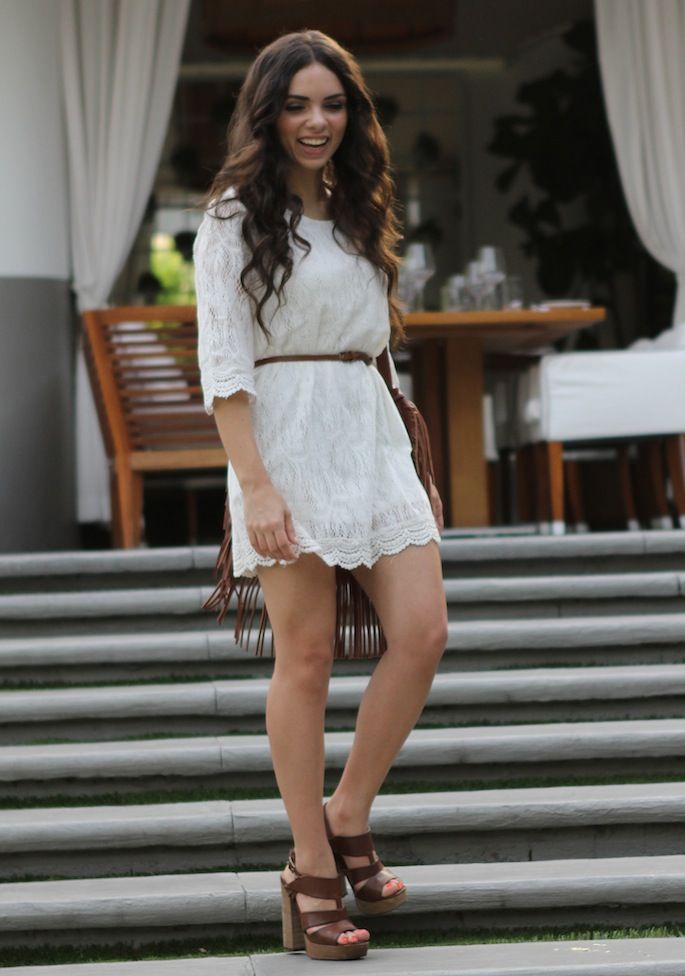 Lace dress: c/o
OASAP
Shoes: c/o
MIA shoes
Fringe bag: c/o
MImi Boutique "Gianna"