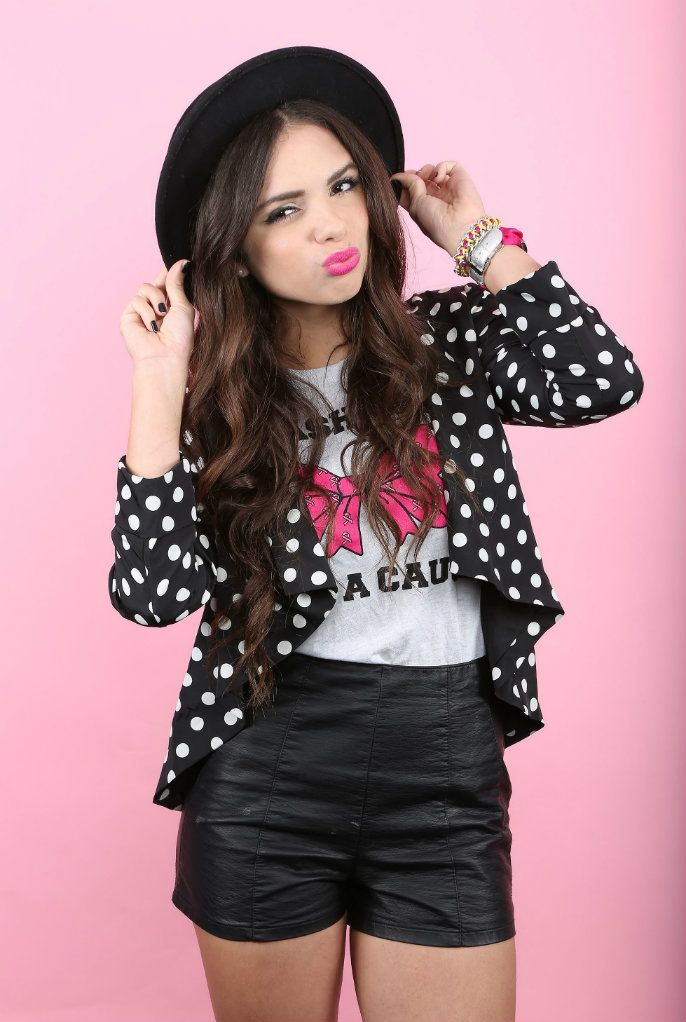 As I'm sure you know, October is Breast Cancer Awareness Month and twenty-six of Miami's top fashion bloggers joined forces to raise awareness for a good cause while looking stylish. The bloggers were photographer over a 3-day period by Getty Image photographer Alexander Tamargo, all with the same T-shirt that read "Fashion For a Cause"- the tee, available in sizes S-XL, retails for $25 and proceedes benefit "The Florida Foundation for Breast Cancer" (I'm going to list below where you can find it). Also on October 13th for the grand opening of Wynwood Squad, all 26 bloggers will be on exhibit from 7-11pm (www.wynwoodsquad.com for more info). I hope you enjoy the pics, it was so much fun!
ps: I'm waiting for all the bloggers to publish their pic so you can see them all together in a fun collage!
_____________
Como saben, octubre es el mes del Cancer de Mama y 26 blogueras de Miami se reunieron por esta causa. Durante 3 días, las blogueras fueron fotografiadas por Alexander Tamargo usando la misma camisa con las palabras "Fashion for a cause"- la camisa se vende por $25 y todos los fondos recausados irán a "The Florida Foundation for Breast Cancer" (abajo les dejo donde pueden encontrar las camisas aquí en Miami). La idea era demostrar tu estilo con esta camisa y crear conciencia sobre esta enfermedad. También el 13 de octubre para la gran apertura de la galería Wynwood Squad, las fotos de las 26 blogueras van a ser exhibidad de 7-11pm (más información en www.wynwoodsquad.com). Espero que disfruten las fotos, a mi me encantó ser parte de esta causa! ¡Abrazos!!
pd: estoy esperando que todas las blogueras pongan el look en su blog para agregar un collage de fotos!

Participating Boutiques and Events :
Lilac and Lilies
2541 East Sunrise Boulevard Fort Lauderdale, FL 33304
My Best Friend's Closet
68 Miracle Mile, Miami, FL 33134
Brand One Three
Wynwood Squat (October 13 art exhibit)
120 NW 25th Street, Miami, FL 33127
Top: FashionForACause
Jacket: c/o
Beginning Boutique
Leather shorts: Forever 21
Hat: Forever 21
Watch: Louvett
Bracelet: c/o Sira & Mara