Breakfast for shoe-lovers...at TRAFFIC!
12/03/2012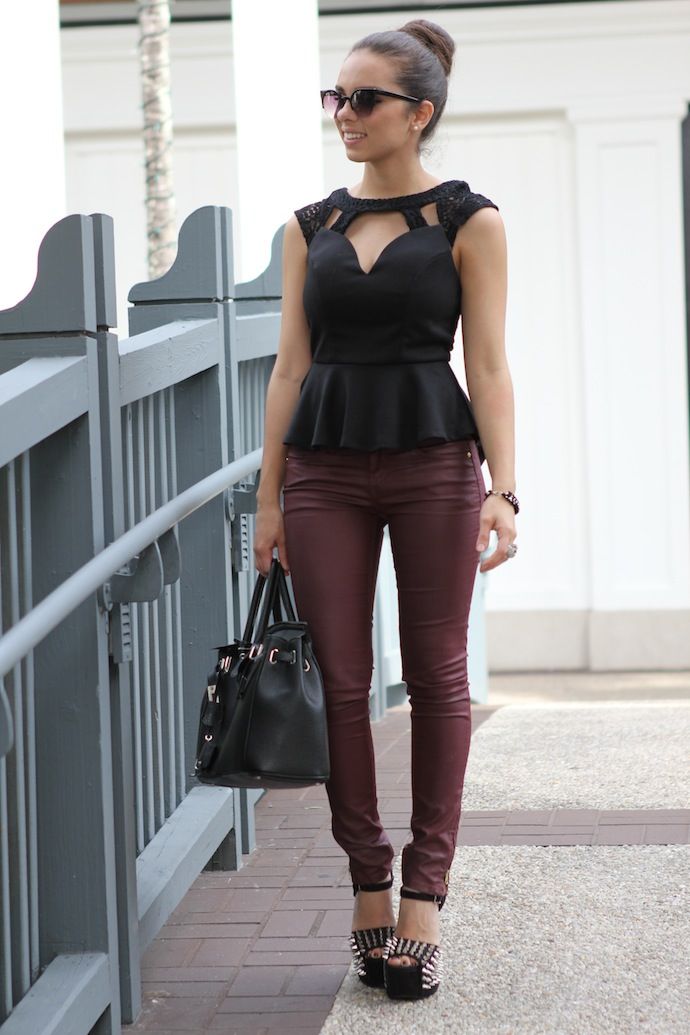 Last week, I was the hostess of a fun Traffic event for Miami fashion bloggers- I'm also attaching the invite because I loved the final result. As you can see, it was inspired by "Breakfast at Tiffanys"... definitely a modern Audrey Hepburn. I had so much fun, I enjoy getting together with the amazing Miami bloggers and catch up... and what better way than trying on SHOES! It was an honor collaborating with Traffic because they have so many cute & affordable shoes- I think I didn't see a pair over $35. For the event and the invitation shoot, I chose a pair of "heel-less" and studded shoes- definitely a statement, not something for everyday! As you can see, we had so much fun taking pictures with some "roman" props...yes swords included. I hope you like the pics! XOXO
___________
La semana pasada tuve la oportunidad de ser la anfitriona de un evento de Traffic para blogueras de moda- llamado "Breakfast for Shoe-lovers" (les dejo abajo la invitación porque me encantó el resultado final. La inspiración fue Audrey Hepburn en Breakfast at Tiffanys). La pasé genial- me encanta reunirme con las blogueras de Miami y compartir con ellas... y que mejor manera que probándonos y escogiendo zapatos. Me gustó mucho colaborar con Traffic porque siempre les digo que no hay que gastar mucho para llevar las últimas tendencias- y todos los zapatos de Traffic cuestan alrededor de $30. Para el evento y sesión de fotos, escogí estos zapatos con tachas y "sin tacón"- muy llamativos y en tendencia. Como pueden ver, también disfrutamos mucho tomando fotos con espadas, escudos y toques "romanos". Espero que disfruten las fotos!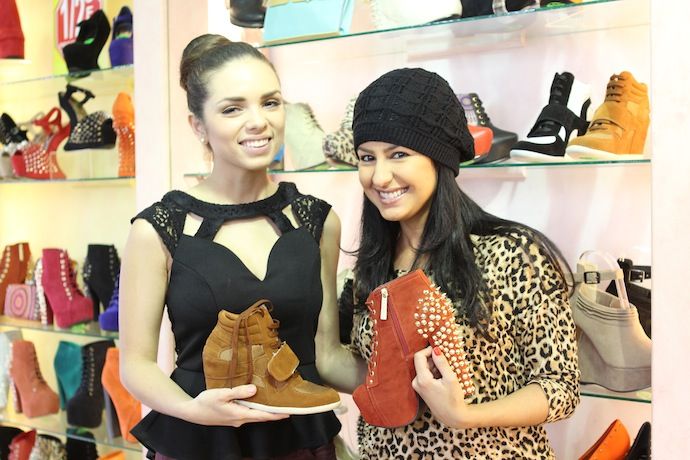 with
Susset Cabrera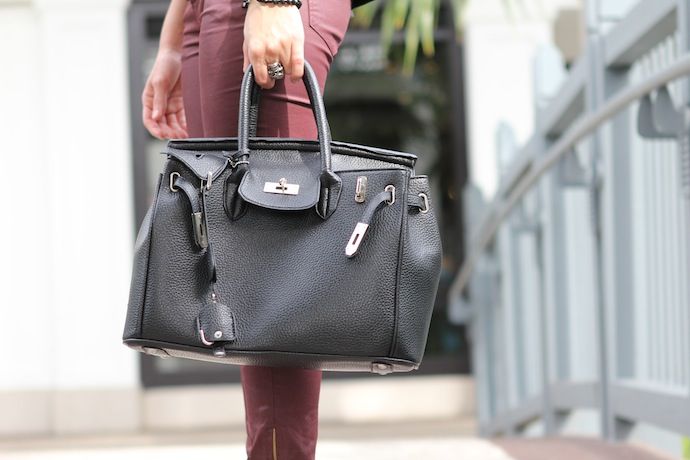 From left to right:
Viviana,
Casey,
Vannia
,
Susse
t,
Adysbel
,
Kirstin
, and
Amanda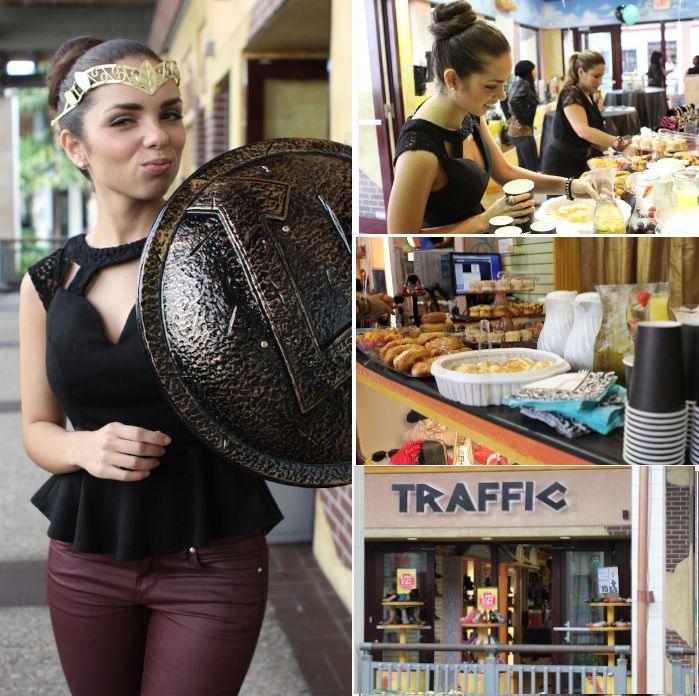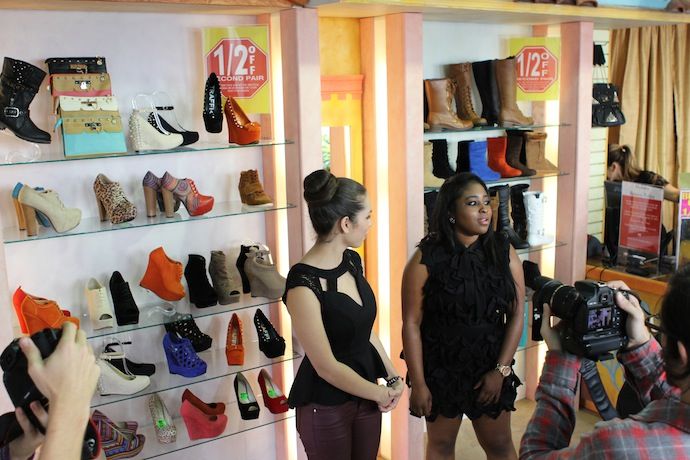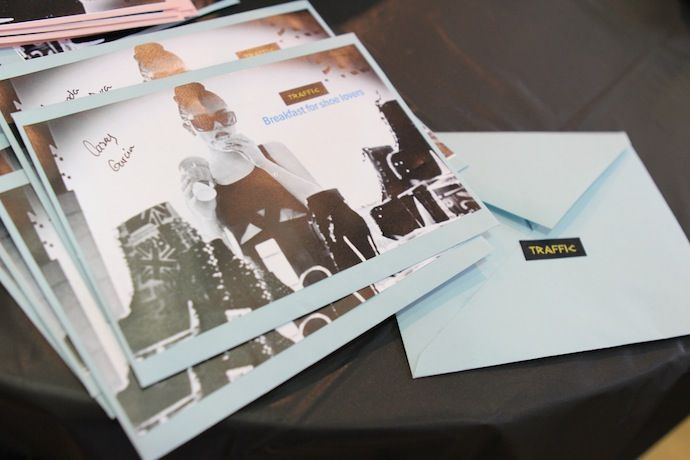 Yes...Gabo was there taking pics!!//Siii Gabo fue a tomar fotitos!
Shoes: c/o
Traffic Shoe
Pants: H&M
Bag: c/o
MyBag.net
Peplum top: c/o
Stelly.com.au
Sunglasses: c/o
Chictopia Shop